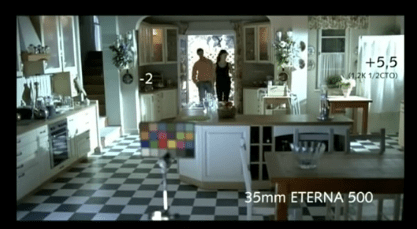 While the film industry continues to embace digital video for feature film production due to a whole range of benefits including the rapidly improving quality and ease when using visual / special effects, advertising production still seems stuck in using film almost exclusively.
Here is a side by side cinematographer test of an Arri 35 mm versus the Arriflex D21 digital camera. If you have time, click through to YouTube and check out some of the commentary that shows even the cinematographers are split on the application of digital in films, but all agree that digital is now a legitimate part of the cinematographer's tools.

If your agency and their production company are recommending film and you want a independent opinion as to if "digital video would be appropriate and what would the savings be?" then contact us for details on the TrinityP3 48 hour television production assessment.
Want more articles like this? Subscribe to our newsletter: