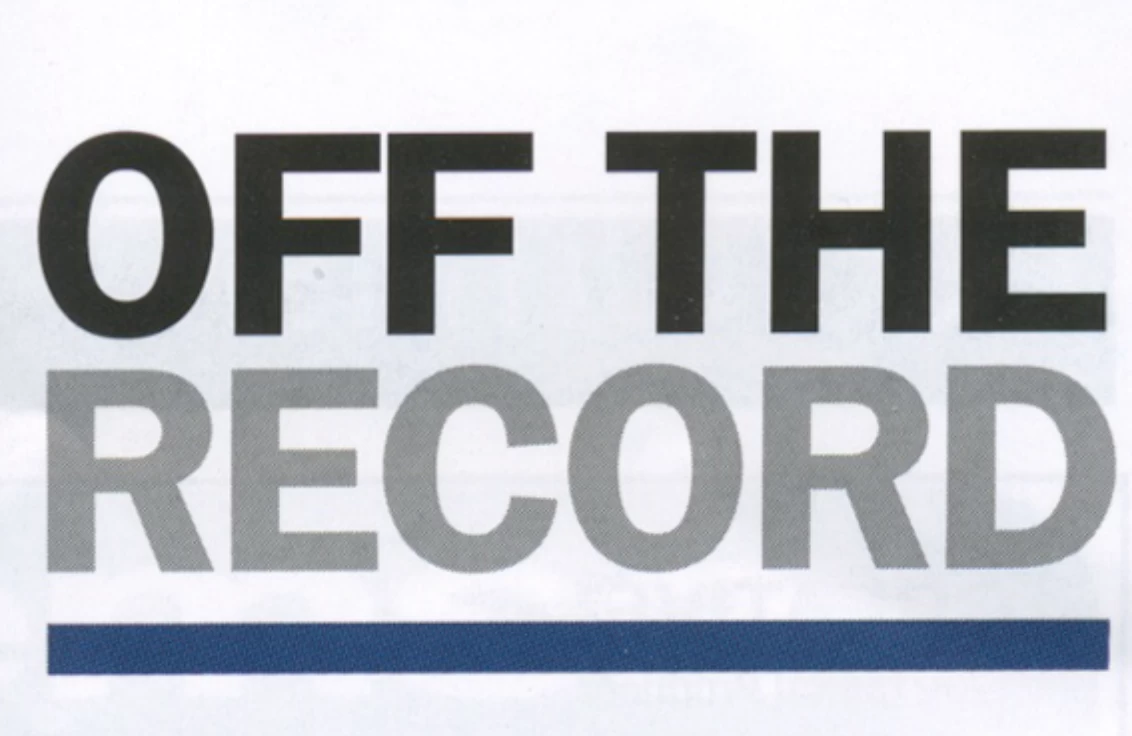 Australian AdNews Magazine has an Off the Record section with gossip, rumour and unsubstantiated stories. This is the one area a marketer does not want to end up. It usually means there is a negative buzz in the industry about your brand, organisation or performance.
This week in AdNews were there two reports on pitches that commenced late last year.


We can assume something has gone wrong as none from the organisations involved seem to have gone "On the record" to correct or address these issues.
So what is the potential cost to the brand, the marketers, the organisation?
Costs can range from the tangible (Wasting extra time, resources and costs) to the intangible (Professional reputation).
About 8 years ago a marketer engaged us to run a pitch because the previous pitch they ran ended in a political disaster where, because of dealing at a board and senior management level, their reputation had become permanently tarnished.
For advice on "Ways to improve the search and selection process" click here.
Or check out some of the other posts here.
Want more articles like this? Subscribe to our newsletter: