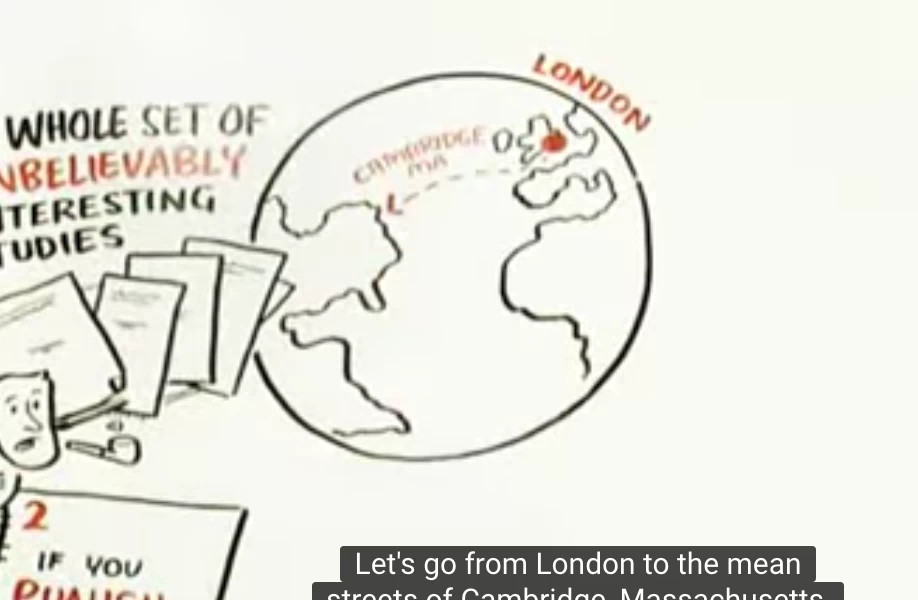 Here is an interesting video on what motivates people by Dan Pink.
Traditionally it has been thought that money motivates people but as research has found this only applies to work that involves mechanical skill. Where cognitive thinking was required, such as strategic or creative thinking, financial incentives did not work.
So where does this leave agency remuneration / compensation agreements that reward positive behaviour with financial bonuses?
We know of quite a number of advertisers who pay their agencies a significant bonus based on their relationship scores. But firstly if the financial incentive is no incentive and secondly, in my experience, it focuses the agency more on the methodology of scoring their performance than actually improving the relationship, you would have to say that this strategy is flawed.
Dan Pink goes on to say that money is a motivator at work, but if you do not pay them enough they are unmotivated. So obviously this is potentially why with the constant downward pressure on agency fees perhaps the process has been the de-motivator?
What motivates people?
It is worth taking the 10 minutes to watch.
And think… is there a better way to motivate your marketing and agency teams?
But lets say, if we can align all of the stakeholders involved in the marketing process to a single, shared purpose and then allow all that contributed to share in the rewards, this could be a very powerful motivation.
Want more articles like this? Subscribe to our newsletter: