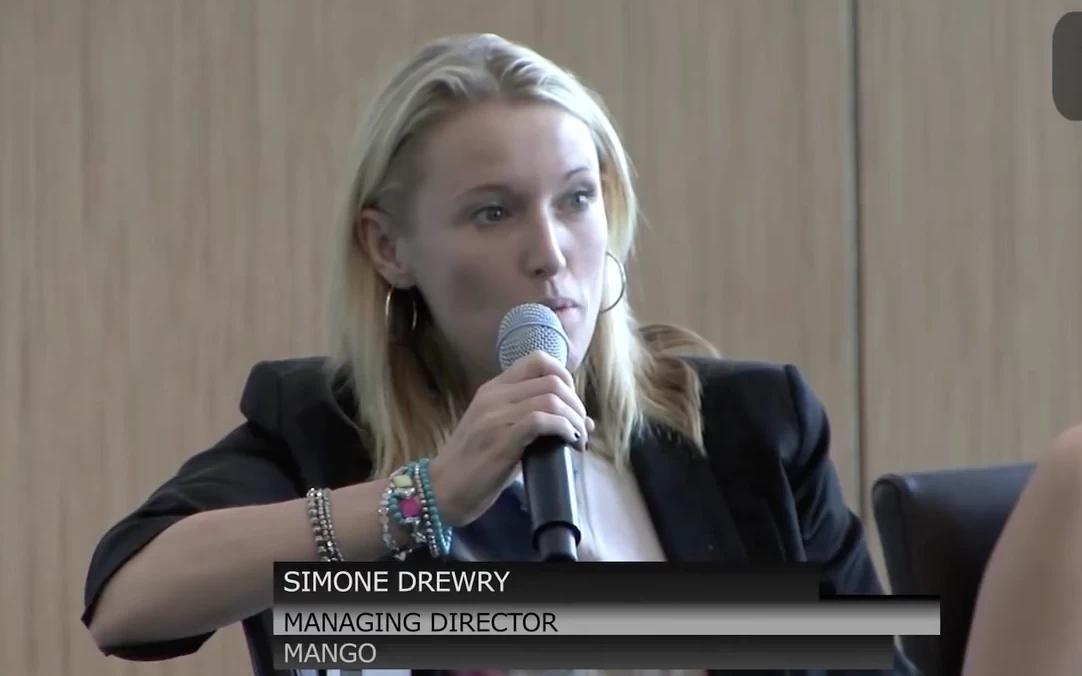 At the Mumbrella Question Time, late last year, the question was asked about women in senior industry roles.
You can see the response to the question below, or check out the story on Mumbrella.
But for those still in denial about the attitude some agencies' appear to have towards women in senior roles here are three real life examples. The names have been deleted to protect the chauvinists.
1. Maternity leave is not a disease
During a media pitch for a very large piece of business the advertiser selection team was composed of a representative sample of senior marketers from the organisation. This meant that all of the team were women and there was one man.
We walked into one of the agencies for their strategy presentation and as part of the introduction, the CEO of the media agency was introducing his team which was the opposite gender composition (all men and one woman).
When he introduced here he said "She has just returned to work from her second bout of maternity leave". You could have cut the air with a knife, but he just motored on regardless.
2. She is your head of strategy, she is not your nanny.
Again during a pitch, the advertiser wanted to meet with each of the agencies for 30 minutes to get a feel for the various teams. A bit like commercial speed dating. The selection team of three were all senior marketers and all women.
One by one they met with the agencies. In most cases the agency were all men. Except one. The agency bought along their head of strategy, who when they entered the room took it upon herself to make sure her colleagues all had chairs at the table and then poured a glass of water for each.
To make matters worse not a single person on her team acknowledged her actions or thanked her as they were too busy trying to charm the selection team.
3. She is woman hear here roar, if you give her a chance
Now this is a classic that I have seen several times in chemistry meetings and creative presentations. But one in particular stands out.
The agency team of four entered the room for the presentation. The client had specifically requested that the agency team be limited to managing director, group account director, strategy and creative director.
The presentation started and the three men from the agency spoke with the only woman from the agency, the GAD, basically fulfilling the role of the "barrel-girl" who managed the props and the presentation boards.
At the end of the 75-minute presentation the Marketing Director asked if the GAD had anything to contribute and before she could respond the agency MD said "We didn't think it was important".
Apparently the person who would be managing the account on a day-to-day basis was not important enough to contribute to the presentation.
But then again, perhaps the same senior agency management would think that this is a solution to the lack of women in senior positions within agencies…
Want more articles like this? Subscribe to our newsletter: