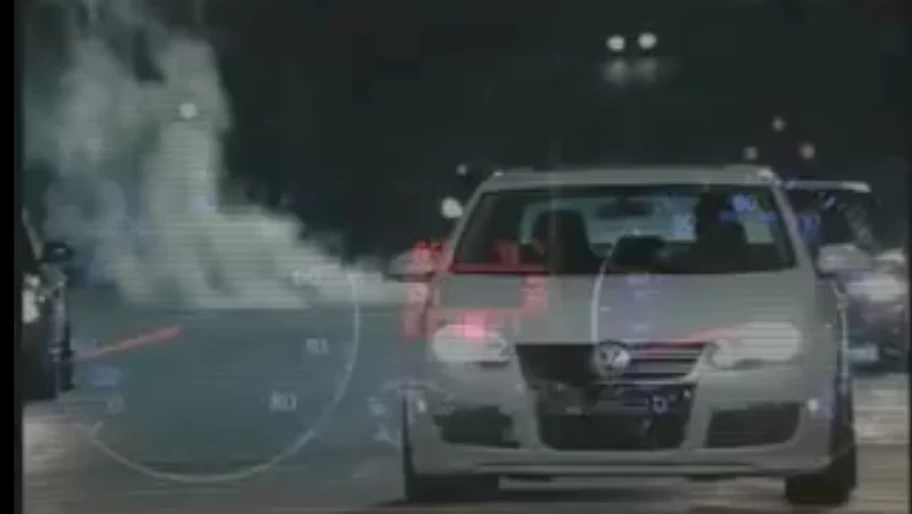 Music is a powerful communication tool, yet many agencies and marketers relegate it to the soundtrack of television commercials. Increasingly marketers are embracing the power of music to engage their audiences and to build communities around the brand. But here are some tips on how to get greater value from music in your marketing.
1. Make sure you have the right concept for your brand first, as this is the most important element of a successful campaign and the artists and/or music you want to associate with your concepts are secondary.
2. Make sure you're dealing with the right people as the music industry is full of middlemen, agents, brokers and managers who add time and costs to the process and may have different agendas.
VW developed a relationship with the band Wilco beyond simply providing tracks for their television commericals. 
3. Record companies and music publishers will always encourage you to use their artists exclusively, regardless of whether they are the best act for your brand.
4. Decide, do you pursue superstars or back unknowns? One direction will enhance your brand by association, or you can get involved with emerging young talent (who may become superstars one day) and provide support at the grass roots level.
5. Be flexible with lead times to take advantage of current music trends and emerging talent. Every artist has a writing, recording, promoting, touring life cycle, with more opportune times for your brand during this cycle than others.

6. Consider the merits of working with local Australian artists, instead of international superstars, and trade off between profile and accessibility in this marketplace.
7. Regardless of the 'promotional value' your concepts give, the artist's managers can't take 15% of 'promotional value'. But if you can genuinely help sell more music or tickets to events without compromising your objectives use this in the negotiations.
8. Obtain a warranty or indemnity against loss, such as copyright disputes, non-performance and contract infringements, beyond the fee paid and ensure they have sufficient insurance to underwrite the warranty or indemnity, otherwise they are worthless.
9. Music polarises public opinion, with risks and rewards associated with each act or genre of music. Genres such as pop can become old news quickly for young music fans, while genres with older demographics are less fickle.
10. Contact TrinityP3 for advice on dealing with the music industry. There are many rewards for music savvy brands, but also many pitfalls.
How has music worked for you? Or not? Lets us know in the comments below.
Want more articles like this? Subscribe to our newsletter: