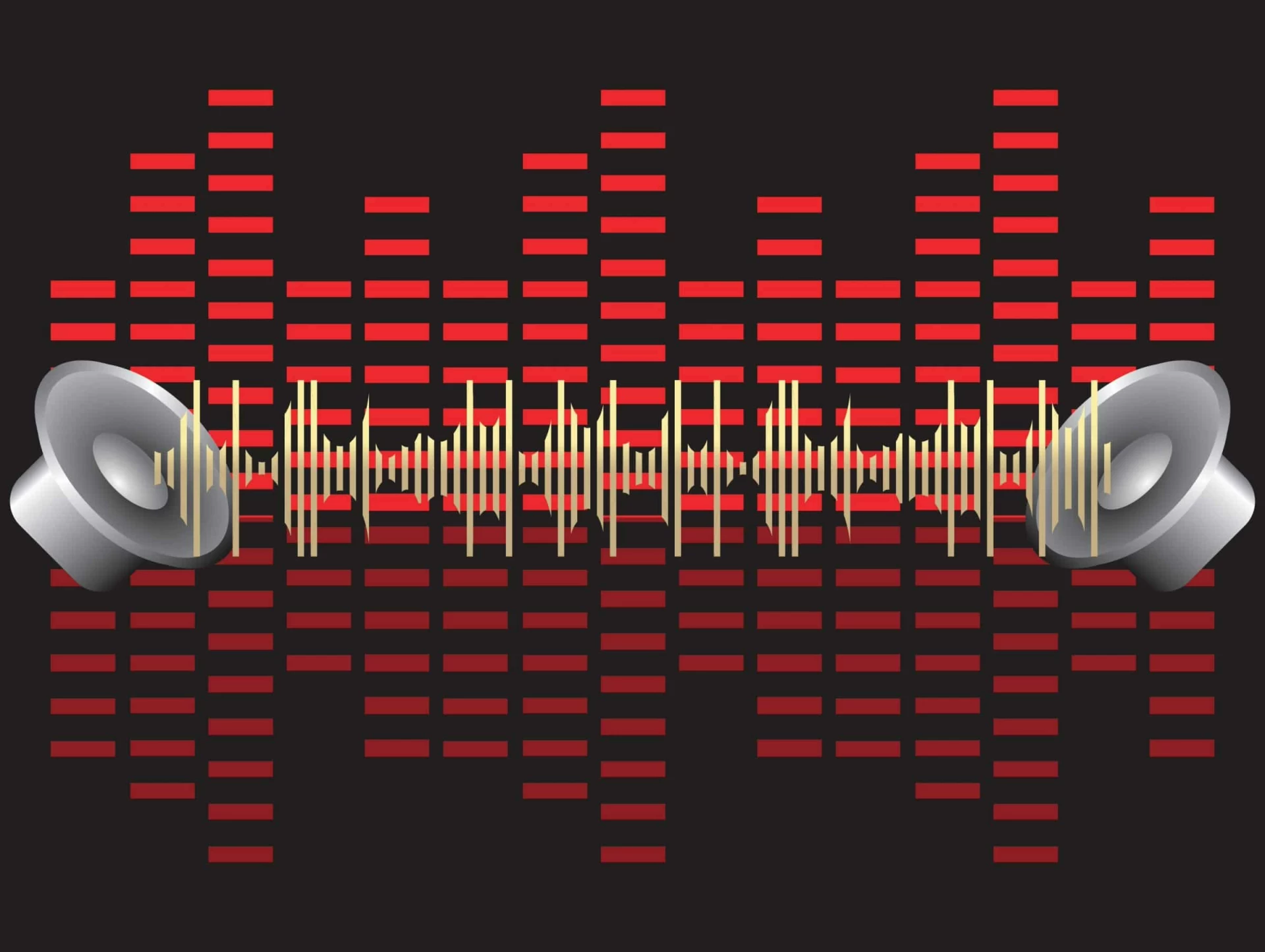 This post was updated on October 25, 2018 to provide a more current example of the issue of music copyright and provide additional resources for advertisers and agencies managing music publishing and performance rights. Recently the National Party of New Zealand was very publicly taken to court for infringing the copyright and intellectual property of the rapper Eminem. You can read about this issue here. Therefore we provide an infographic to hopefully ensure that none of our clients or their agencies suffer a similar embarrassing and costly fate and get greater value from music in their marketing.
Music is a powerful component in television commercials. The right music track can increase the cut through, become the nemonic of the communication and help target a specific audience. Yet music copyright, performance rights and mechanical rights are often misunderstood. Here are some ways to avoid trouble when either licensing or commissioning music.
1. Avoid using copyright music in concept testing unless you can afford to licence it. Where possible get some initial feedback on "availability". No use getting excited about the unobtainable.
2. When briefing a composer, use a number of tracks to communicate a musical style rather than one track – it lessens the chance of your composer directly copying someone else's musical work.
The Microsoft Windows launch used the Rolling Stones "Start Me Up" track in 1995. It was the first time a Rolling Stones song was used in a commercial and required both the mechanical and performance rights to be paid.
3. Beware when agencies or composers talk about creating a "sound-a-like" track as this is a high-risk strategy. If it sounds like the original track, then chances are it probably infringes the copyright.
4. Insist that the composer warrants that the work does not infringe the copyright of others when they create an original piece for you. That way if they weren't as creative as they promised, you can deflect the damages bill elsewhere.
5. When re-recording a track you have licensed, make sure the vocal treatment and arrangement is different to the original recording. Licensing the publishing rights does not extend to the master rights, and your new recording mustn't infringe the copyright in an existing (perhaps famous) recording.

6. Consider the merits of licensing the original master recording for that well-known publishing copyright you have licensed – there is more value in your target market concentrating on the product and mood created by the music, rather than worrying why their famous female artist suddenly sounds like a guy.
7. There are no musical formulas such as the notes per bar for distinguishing copyright. The ultimate legal test is how the final track sounds compared to the original.
8. There are always other music options. If that "must have" unknown obscure track is expensive, it might be worth searching for another unknown obscure track that is just as appealing to your target market, but with a lower price tag.
9. When negotiating the use of a music copyright, list all of your potential "wants" up front. You can't negotiate mag wheels and leather trim for free after you've bought your car. Licensing music is similar.
10. Contact TrinityP3, we can provide advice and information on ways to use music cost effectively without the risk of infringing the rights of others.
We have assisted many marketers and their agencies with negotiating the murky waters of music composing and licensing.
What issues or questions have you found when dealing with music?
TrinityP3's Production Management Assessment provides a detailed evaluation of your current production operation, and recommendations to achieve optimal performance.
Why do you need this service? Learn more here
Want more articles like this? Subscribe to our newsletter: