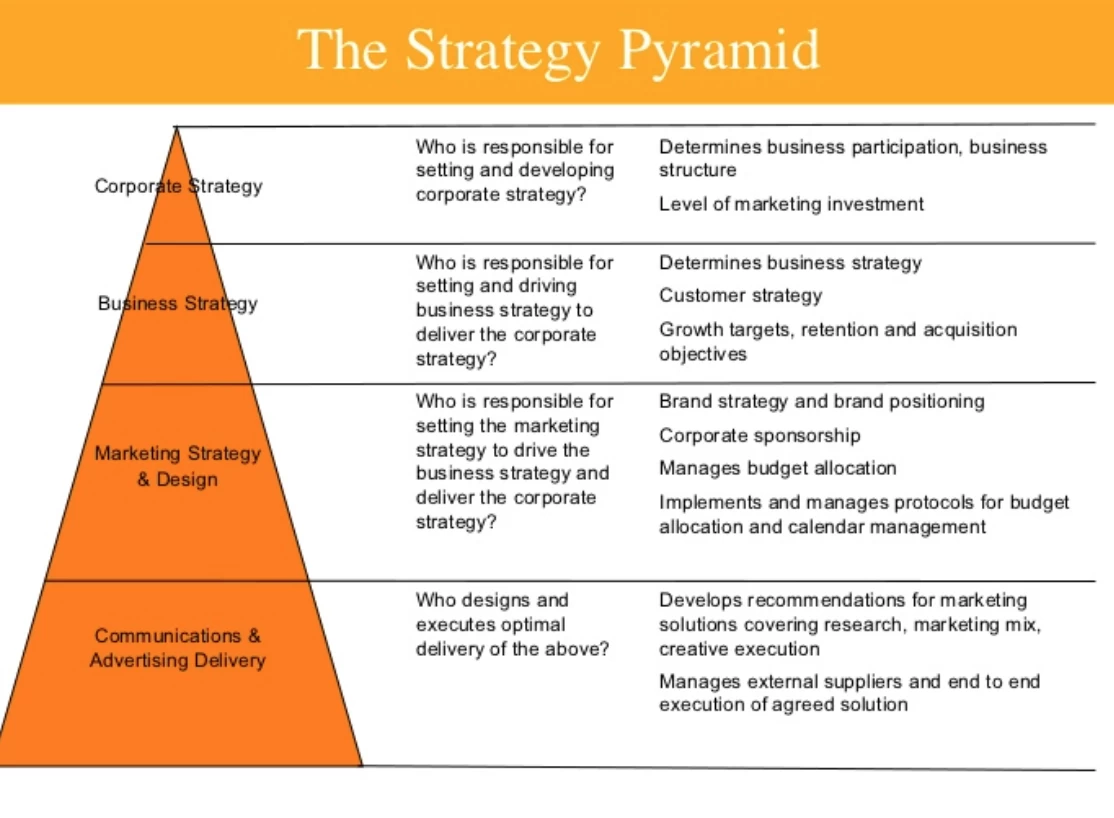 Last week I went along to speak to a financial services advertiser at their six monthly marketing planning day. They asked me to talk about the various types of marketing departments. When they called me and asked if I could come and speak the topic was "What is a high performance marketing team?"
That initial conversation went for about half an hour and I finally got to the bottom of what really was the issue. The marketing team and structure had to be changed about six times in the past 4 years (not uncommon in financial services) and marketing were trying to identify what was their role and opportunity in the new structure?
On the day I talked to this presentation, which I have shared on Slideshare previously.
On the basis that structure follows strategy it is possible to see how the organisation strategically positions marketing by the structure applied.
It is interesting that often this conversation is not overtly explored when organisations are restructuring marketing. Instead the new marketing structure is deployed, resources are rearranged and changed and business as usual resumes, albeit with usually less resources and new reporting lines.
But beyond the usual vacillation between centralised and decentralised models, there are a number of structural features that can quickly identify if marketing is seen as:
A supplier
An advisor
A partner
A leader
Some of the most obvious signs are:
Does the Marketing leadership report to the CEO or someone else such as Sales or a Business Unit?
Does Marketing hold P&L responsibilities or just a budget?
Is Marketing responsible for NPD? Pricing? Distribution? Or simply Promotion?
Check out the presentation for yourself.
Let me know in comments which marketing structures you have seen and how well (or not) they work.
Want more articles like this? Subscribe to our newsletter: