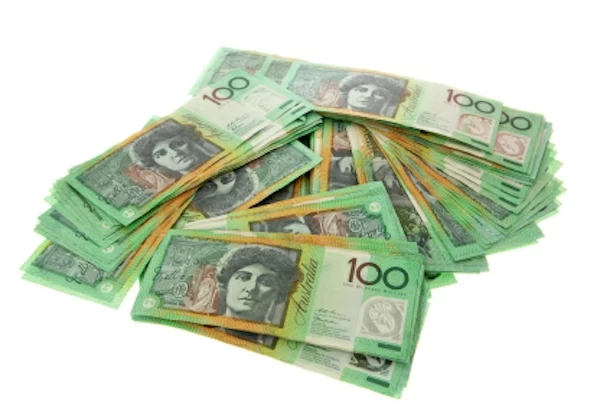 Increasingly more Australian film companies and agencies are looking off-shore for cost effective shooting locations, such as Eastern Europe, South America, South Africa, Asia and closer to home, New Zealand. But why?
Exchange Rates
While the Australian dollar is high against the major currencies such as the US Dollar, the Pound and the Euro, the cost of producing televisions commercials is more affordable.
The issue for Australian advertisers is that many agencies and film companies will include a contingency for exchange rate fluctuations within their estimates to ensure that they are not exposed to changes during the production.
But likewise, it is important to ensure that either positive change will lead to a refund or the cost is locked in at the time of approval and that the contingency is removed.
Cost Advantages
Many of these markets offer excellent value in two key areas:
1. Crew costs – film crews are consistently lower in cost than local crews and they work longer standard days before overtime is incurred.
2. Talent costs – Both markets have access to a huge pool of talent due to population size. The combination of the current exchange rate and the higher competition means that rates are typically lower than Australian talent (and even New Zealand).

Cost Penalties
The main issues that advertisers should be aware of are:
1. Travel – These locations can be expensive to travel to and so any estimate should clearly state the agency and film company travel costs. Also, do not overlook the advertiser costs if you intend to attend the shoot.
2. Travel Time – Directors and producers will typically charge for travel days to and from the location, above and beyond the shoot days. Likewise, agency supervision hours can be higher due to extended travel time. But in most cases the agency will waiver these additional charges for the opportunity of shooting overseas.
3. Facilitation fees – If using an Australian production company, you will find that they will use a "local" film company in the country of shoot to facilitate the production. This means that the locals organise the shoot and pay the bills locally with a mark up of typically 10% – 15%. Then the film company may apply their own production fee mark up on top of this.
Our Advice
Shooting overseas can be cost effective for shoots with high numbers of talent or a particularly long shoot of 3 days or more. But before approving a shoot overseas, make sure:
1. You understand the costs you are paying including any contingencies.
2. The agency identifies where the savings have been achieved over a local production.
3. The agency have explored all local options and that they are comparing like for like.
Of course, for added peace of mind we can review your production costs for any market in the world through our network of consultants in the Marketing FIRST Forum.
Want more articles like this? Subscribe to our newsletter: