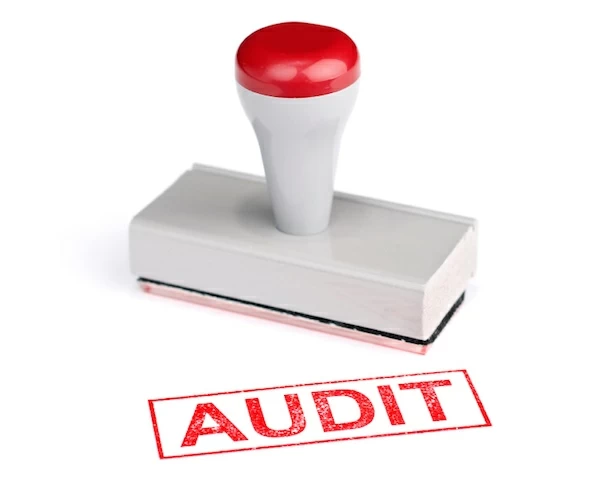 At the ANA Marketing Financial Management Conference in Boca Raton, Florida, the Media Audit Council presented the results of their survey of marketers, media and procurement  in relation to their current media audit processes.
While the sample is small (53), the results of the survey are informative and insightful.
Especially in regards to the fact that most respondents were using media audits as a way to improve media performance and not simply to assess the current performance of the media agency.
The survey results show that marketers, media and procurement respondents were focused on:

VALUE: 65% of all respondents indicated that the media audit paid for itself.
RETURN: More than half of the respondents indicated an improvement in value of the media investment of 6% or greater (14% reported increases in excess of 10%)
GOVERNANCE: 92% consider a media audit to be either a continuous process or something they periodically do.
COLLABORATION: 85% of respondents rated the audit firm either "somewhat above average" or "well above average" on the attribute of "works collaboratively with my media buying agency."
PERFORMANCE: 83% of respondents said media audits were very important for improved effectiveness of their media investments.
A copy of the survey can be obtained at the Media Audit Council website.
Do you undertake media audits? And do you think they are useful?
Leave a comment here and let us know your experience.
Want more articles like this? Subscribe to our newsletter: