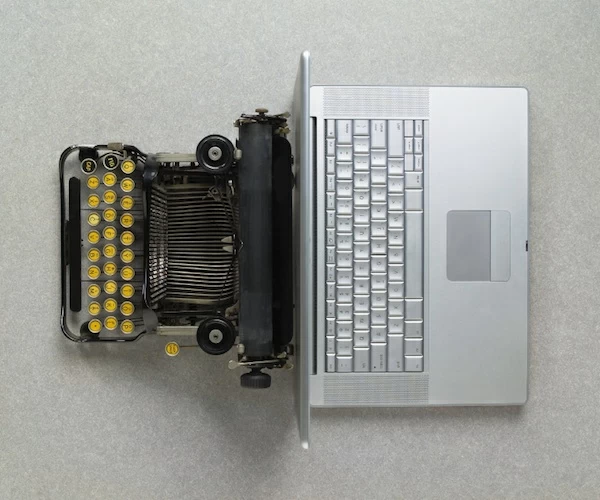 One of the common questions we get asked, especially from procurement, is the difference between digital media planning and buying and traditional media planning and buying like television, newspapers, radio, magazines etc.
(For clarity and brevity I want to limit the definition of digital to the paid media space of SEM being display online and mobile and search).
According to a recent WFA Media Survey of global advertisers, the media agency fees paid as a percentage of media spend (effective commission) are running between 2.1% – 3.6% depending on the market, the advertisers and the complexity of the media spend. Meanwhile for digital the agency fees were reported to be between 5.4% – 6.2%.
But there are fundamental differences between traditional and digital media planning and buying that are not reflected in the alignment of these fees.
Following the data analytics and channel strategy there are three important steps in Traditional Media:
Media Planning,
Media Trading or Buying
Post Campaign Analysis
For Digital Media (Search and Display) there is four:
Media Planning
Media Trading or Buying
Campaign Optimisation
Post Campaign Analysis
Optimisation is the ability to, in real time, track how the media activity is performing in regards to impressions, click throughs or more importantly lead generation and sales.
The agency can then optimise the campaign by changing weightings, placement, creative and positioning to get higher impressions, click through or conversion rates.
Optimisation is labour intensive as, although the specialist agencies and agency trading desks have invested heavily to make planning, buying, tracking and reporting more automated, it still requires daily and sometimes hourly monitoring and making changes to the campaign.
Unlike traditional media, where you buy the media plan and hope for the best, digital campaign optimisation can deliver campaign results many times more effective than if you do not perform this.
Therefore when marketers are paying their media agency the same way for digital as they do for traditional media it is because the agency is not optimising the campaign. Or if they are, then usually not to the full potential of the media investment.
So what should you pay for the full optimising digital service?
Well some advertisers are paying an effective commission of 8% – 25% and in some cases higher. But in actual fact the really smart advertisers do not pay fees and commissions at all in this space.
Instead, they are paying performance based remuneration, rewarding the agencies for the results delivered. This can be anything from maximising impressions or clicks to lead generation and sales. But the effect is to provide a significant incentive for the agency to optimise the results.
In these cases the measure of success should not be how much you pay the agency as a percentage of media spend, but what is the cost of lead or sale or return on investment.
So how much do you pay for your digital media and what have you found is the best remuneration model? Let's discuss by leaving a comment here.
Want more articles like this? Subscribe to our newsletter: