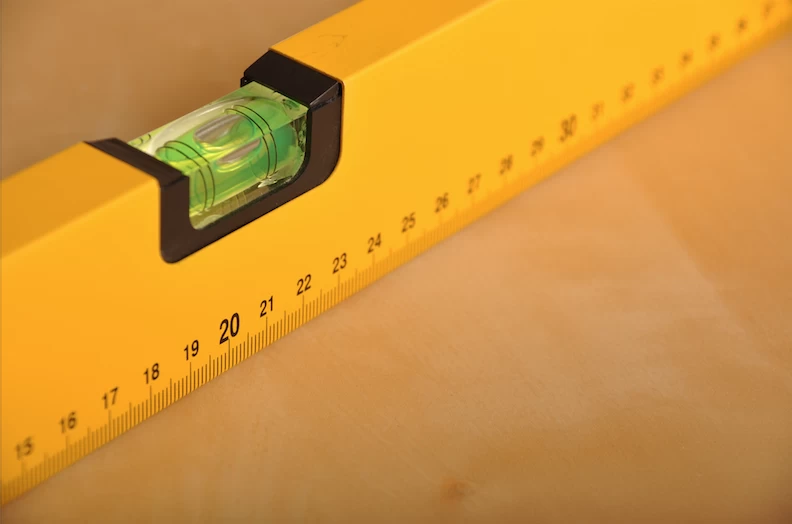 Since 2008 and the Global Financial Crisis, major corporations have been finding ways to manage cash flow and reduce cost of money. The most common appears to be extending payment terms. Only last month I had more multi-billion dollar global companies inform me that their payment terms are now 60, 70, 85 or even 90 days.
Recently I was reflecting on this with my friend and colleague, Debbie Morrison from ISBA when we met in London and she was explaining that this has been a major issue for the advertising agencies there.
She recounted that at a recent meeting the consensus was that the agencies should offer discount to the advertisers for early payment on their invoices.
Interesting view considering that occasionally you see agency contracts that provide an interest penalty on payments over the agreed period. Therefore if payment terms are 30 days from compliant invoice, the agency can charge daily interest on the unpaid amount which is usually based on the cash rate plus a few percentage points.
The process problem with this strategy is that if a Purchase Order (PO) has been raised for a specific amount against a project estimate or quote then this needs to be modified to accommodate the interest if and when required.
The practical problem is that it is virtually unheard of for an agency to enforce the late payment penalty and so therefore the clause is redundant.
So if you agree to payment terms in your contract or say 30 days or 14 days or 7 days and the advertiser changes their policy on payment to a longer period, what can you do?

Well you could offer a discount of 5% on your fee to provide an incentive for the buyer to meet their contractual commitment or you could take legal action.
The Australian Government has a policy of paying interest on late payment to small businesses.
'The Government has announced a policy of paying interest on late payments to small businesses. The Procurement 30 Day Payment Policy for Small Business (the policy) states that contracts for procurements with a value of up to A$1 million (GST inclusive) from a small business must also provide that, if full payment is not made by the agency within 30 days of receipt of a correctly rendered invoice (or the shorter period specified in the contract), the agency must pay simple interest on the unpaid amount ('contract amount')'.
Perhaps this should the standard for all of business? What do you think?
Is it fair that major corporations are using their smaller suppliers to fund their short term cash flow? Is it right that where there are agreed payment terms, larger companies should be able to ignore these without consequence? Or should smaller companies offer discounts for on-time payments?
Leave a comment here and lets be heard.
Want more articles like this? Subscribe to our newsletter: