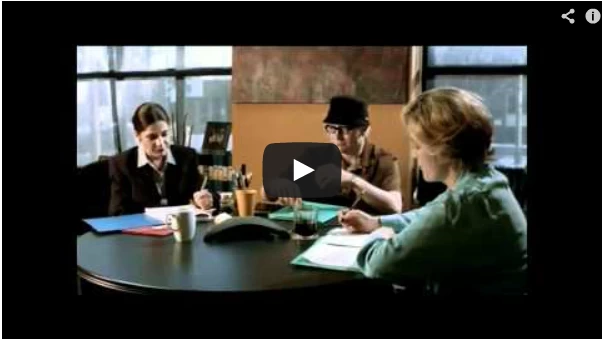 This post is by Richard Woodford who is the  founding partner of CWA-Marketing and a member of the Marketing FIRST Forum. Richard has 15 years experience in marketing and marketing procurement for companies including Cadbury Schweppes, Merck, News International and was Chairman of the ISBA COMPAG Group for 7 years.
The discussion over decoupling or unbundling has been going on forever. We seem to go round and round on this every few years. The discussion between Procurement, Marketing and their Agencies seems to become hostile and adversarial every time the hot topic of Production comes up.
The lack of transparency, trust and team work drives this complicated discussion into areas where it doesn't want to go. Why is this? Here are some basic discussion points to help avoid some of the pitfalls and hopefully get a better outcome.
The mark-ups and hidden benefits
Discuss with the Agency and their chosen partners what mark-ups, rebates or other benefits that are offered in return for business being passed to them. If you can agree a 'right of audit' then all the better.
However, it is believed that this practice has been stamped out in the UK, but this is far from the case. Many dark arts are well and truly still in play. So talk about them openly
Collaboration
The Agency should ideally operate in a manner that has the Client's interests at the very heart of the relationship (A little like a trustee). Now in many cases the Client facing Agency folk do have Client interests at heart, but inside the Agency many people have a different view.

This is often down to personal relationships or a fear of failure. The Creative function and Traffic department of the Agency needs to understand it has an obligation to spend Client money efficiently and effectively
Best Value
Agencies should always aim to deliver exceptional value, but in many cases they fail to deliver against this metric. They either have short delivery windows due to a raft of factors some or many are the Clients fault, but some can be sorted by the Agency.
The Agency should shop around to achieve value as the market is very competitive, but too many mates and favours are used in order to deliver on time and budget. So aim to deliver value every time.
Exceptional Quality
Ask yourself every time what type of quality is actually required to deliver against the communication objectives. If it is a simple BOGOF retail offer then quite simply do you really need to throw everything at it – surely just getting it done will suffice?
Interested to hear your experiences and thoughts. Please leave a comment.
Want more articles like this? Subscribe to our newsletter: