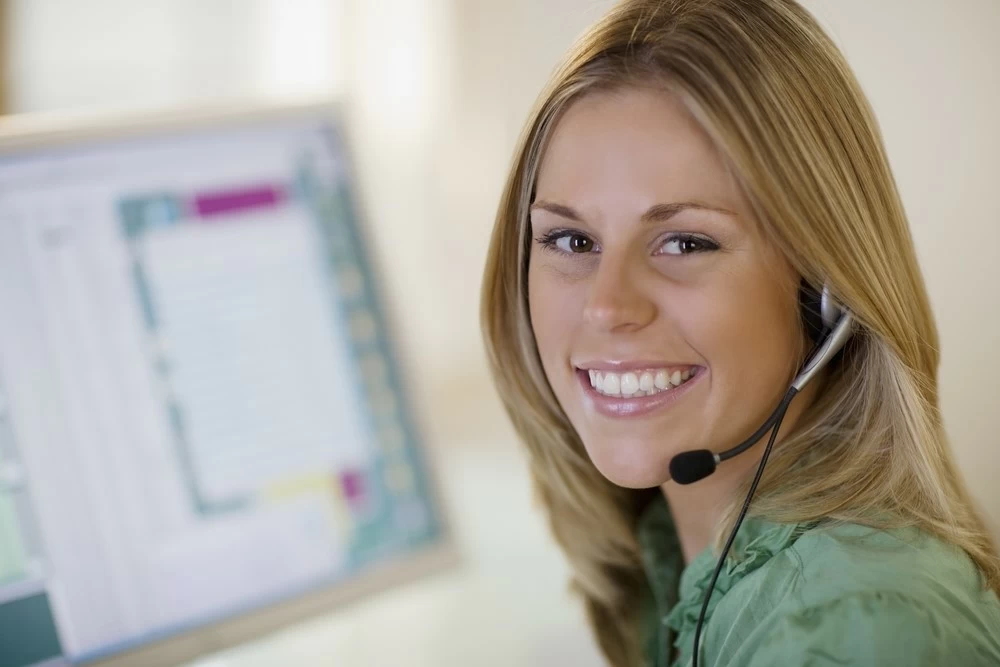 This post is by Anton Buchner, a senior consultant with TrinityP3. Anton is a lateral and innovative thinker with a passion for refocusing business teams and strategies; creating visionary, data driven communication plans; and making sense of a more complex digital marketing environment.
I recently conducted a pitch for an organization requiring to outsource their call centre activity to a specialist third party service provider. Note, most industry people prefer not to label them as "call centres" due to bad press over the past few years, however for simplicity and clarity of understanding I'll refer to "call centres" in this post.
Whether you call them contact centres, BPO (business process outsourcing) or simply call centres, I'm talking about outsourcing to make & receive outbound and inbound phone calls with prospects and/or customers.
Over the past decade the Australian call centre industry has undergone significant growth and change.
I'd like to give you a quick industry snapshot and then pose a question as to what the best pricing model is for an outsourced call centre – per unit or per hour? Back to this in a moment.
Firstly, let's look at the major industry changes and trends.
Industry growth
The call centre market achieved record growth in Australia of 16.4% in 2010 (source: Frost & Sullivan) and is tipped to achieve a compound annual growth rate (CAGR) of 7.5% year-on-year over the next 5 years.
And Asia-Pacific grew to more than $703 million in 2012. With Japan and Australia contributing more than 44%. Frost & Sullivan predicts call centre investments to grow to $1,160.8 million by 2019, when India and China are likely to account for over 31% of the total market revenue.
So what's fuelling this growth?
Industry trends
I've summed up the five big trends driving change and growth as follows:
 1. Offshoring:
Since the GFC, the microscope on business costs has had a major hit on call centre activity. Major Australian organisations (eg: Telstra) are now 'offshoring' to lower cost locations such as India and more recently the Philippines. However this has had mixed reactions with Australian consumers increasingly becoming sick of receiving phone calls from people who obviously aren't in Australia. I predict we'll start to see 'onshoring' back to Australian centres over the next 5 years- especially as we move to cloud based solutions, which brings us to #2
2. Cloud:
With the rapid adoption of mobile technology (smartphones and tablets) as well as cloud communications there has been a shift away from license based, on-premise software. This is changing the way organisations provide customer service – allowing greater flexibility to ramp up capacity when call volumes increase, as well as engaging enterprise experts who are more empowered than agents to help with call resolution. The NBN (National Broadband Network) will also be a significant enabling factor to make cloud based deployments the preferred model for new contact centres in Australia.
3. Social:
The rise in the use of social media sites such as Twitter & Facebook to handle customer service. If you haven't done it already, make a complaint directly to a company using their Twitter name or via their Facebook page. You'll not only have the social media team interacting with you but will potentially have call centre agents communicating with you too. Call centres, like most media service providers have been forced to offer multi channel solutions.
4. Insight:
With the rise of Big Data, there has been increased marketing focus on customer engagement, customer satisfaction, and data analytics. With this increased focus on the level of customer care and striving for satisfaction call centres have improved the level of reporting on statistics and actionable insights from their call activity.
5. Speech recognition:
Increasing focus on speech analytics and call categorisation. This is where a machine or program identifies words or phrases in spoken language and natural speech and converts them into a machine-readable format. Call centres have been using interactive voice response (IVR) systems for a while now. They use speech recognition technology to allow customers to interact with the system by speaking instead of pushing buttons. However beyond IVR systems, call centers have adopted other speech recognition applications such as call routing, speech-to-text, voice dialing and voice search to more efficiently handle incoming calls. There has also been a trend in outbound calling with IVR-based surveying.

So there has been significant change to give you context. Back to the question I posed earlier:
Should call centre providers charge an All inclusive per unit (i.e. per call) rate or a Per call agent hour?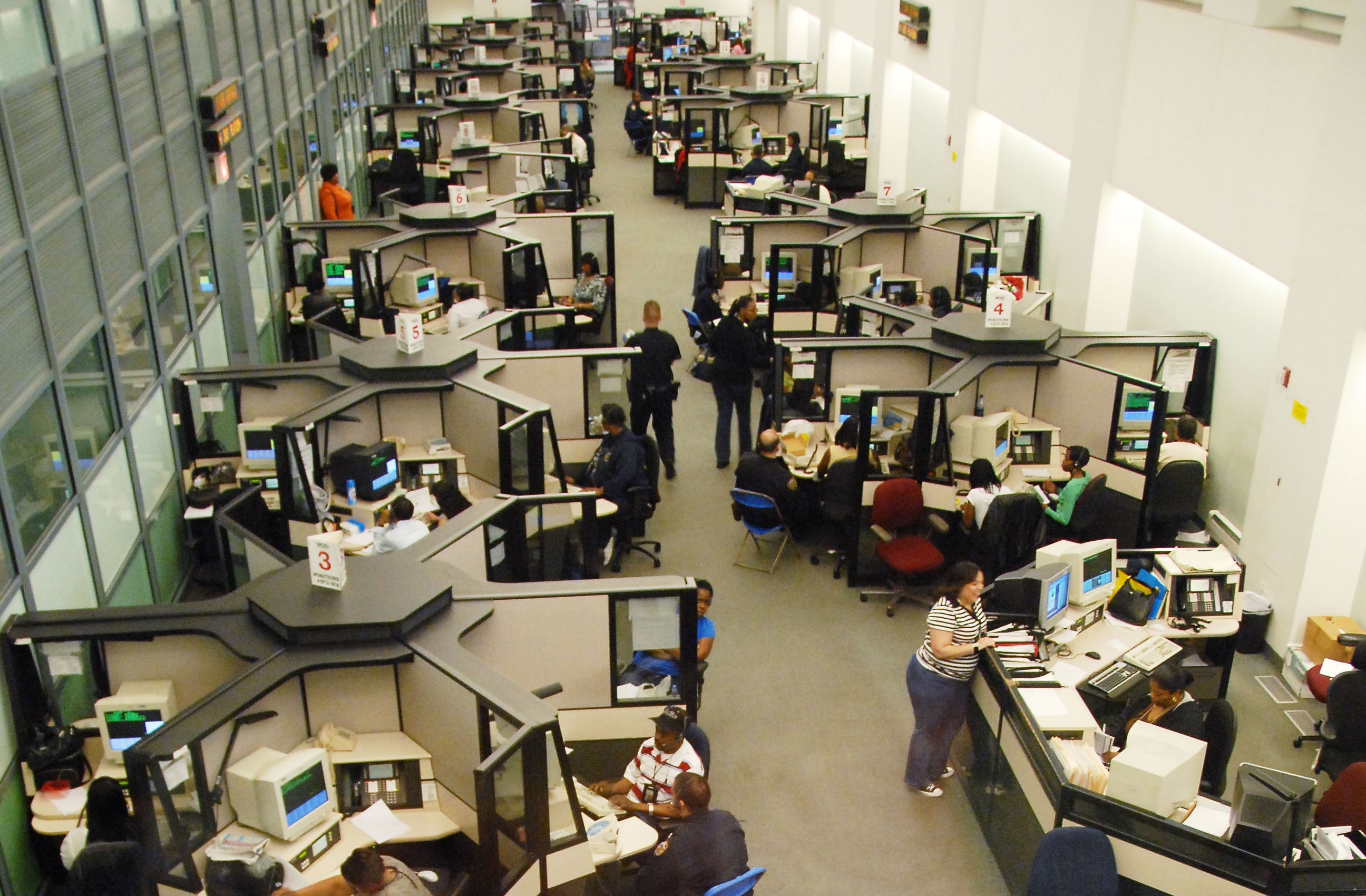 Let me quickly explain each pricing model.
Model 1: All inclusive per unit (ie: per call)
This is based on loading all costs (agents, fixtures, technology etc) into a unit price and projecting a total campaign cost based on the volume (quantity) of calls. For example on a $5 per call basis and conducting 10,000 outbound calls, the project would be $50,000 (excluding set-up costs and telco costs).
The per unit pricing model can vary based on client requirements across the days of the week &/or weekend, during working hours or after hours, or 24/7.
However it's relatively easy to forecast project based quantity projections.
Model 2: Per call agent hour
This model is based on charging on a per hour that a call centre agent works on a project. Like the first model it can be impacted by days of week and after hour rates, however it can also be greatly impacted by the quality of the call centre staff.
This model allows call centres to establish regular working agents and teams and to be able to schedule resources around time slots rather than call volumes. However it can be riskier for inbound activity where call volumes may be uncertain.
Answer
So hopefully you can see that it becomes a quantity versus quality dilemma.

Do you prefer a call centre service provider to get through a large quantity of calls within a specific time period to a certain budget? In which case you will be focussing on average call handling time, call outcomes, and conversion rates.
Or do you prefer the call centre agents to have more meaningful and engaging conversations to potentially drive a higher quality result? By staying on the phone longer and engaging customers in conversation, agents may uncover additional insights, customer or prospect profile information, as well as additional opportunities beyond a campaign objective (ie: up-sell, cross-sell, social advocacy).
Your feedback
I'd love to hear some of your call centre experiences, whether offshore, onshore or what's now being termed 'near shore' (i.e. via New Zealand).
What pricing model did you choose and why? And did it deliver on, or exceed your campaign expectations?
Or simply feel free to leave a comment if you have had a negative or positive experience having been contacted by a call centre.
Want more articles like this? Subscribe to our newsletter: