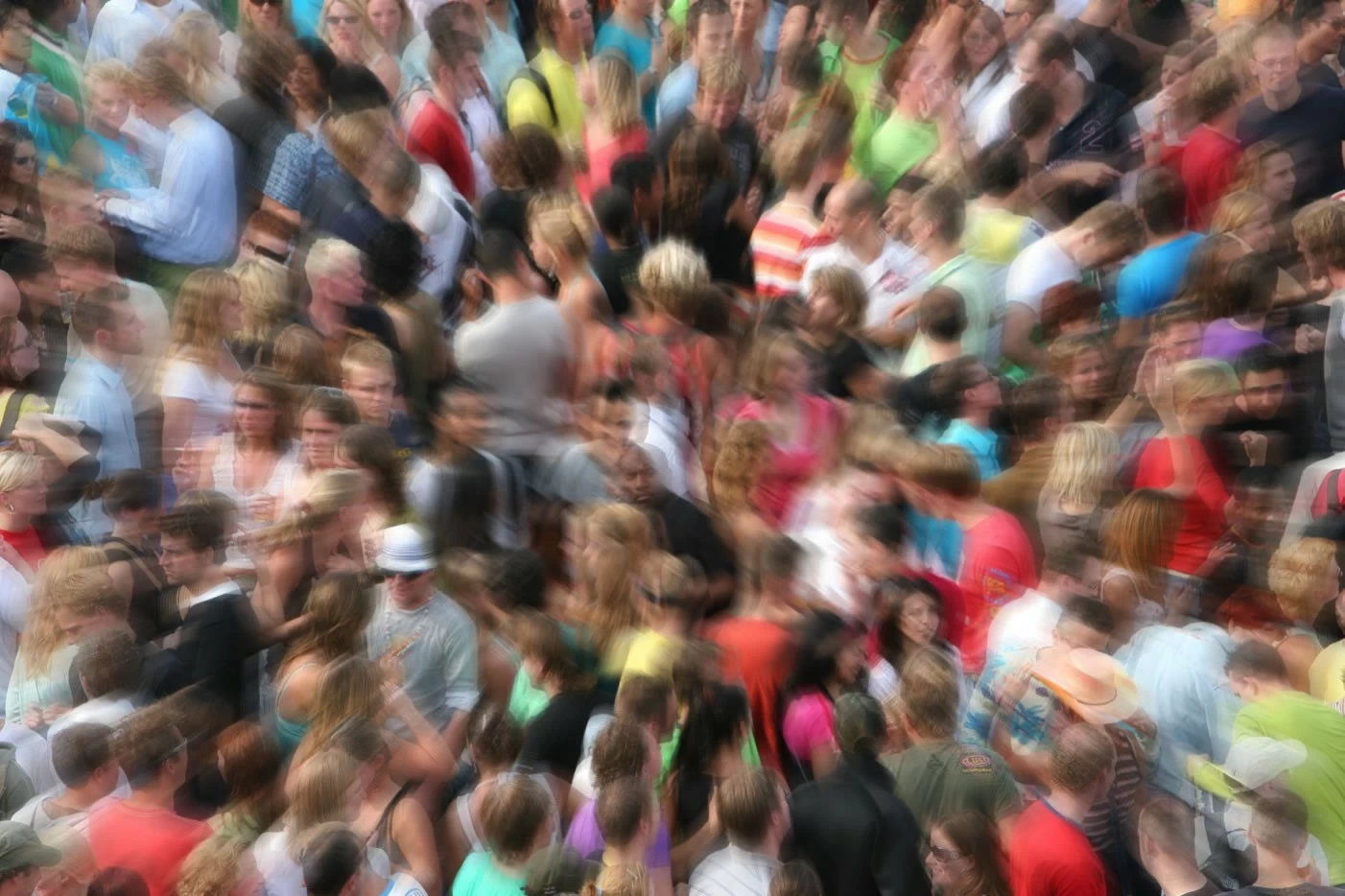 This post is by Anton Buchner, a senior consultant with TrinityP3. Anton is a lateral and innovative thinker with a passion for refocusing business teams and strategies; creating visionary, data driven communication plans; and making sense of a more complex digital marketing environment.
I'd like to spark some healthy and honest discussion on global network agency groups versus independent agencies.
This post is focused on how global agency networks (Globals) are often overcharging for major digital solutions whether they be websites, platforms, Apps or e-commerce solutions.

Before we launch into it, Globals have many positives such as knowledge sharing, scale, training, integration, client bases, staff growth opportunity etc. However having worked in Globals and Independents, and now assessing both there is often a major mismatch in charging for digital solutions.
The premise is that the Globals justify charging higher prices on two levels:
1) to cover a higher cost structure and therefore recoup higher revenues in order to maintain profit and growth figures
2) in client's words, "the Tier 1 client factor". Globals often charge higher rates to Tier 1 clients as they know they have big budgets
I would like to explore this a little deeper
I believe in charging a higher price for higher quality products and services.  However this is the dilemma. Are the Globals delivering higher quality with more resources? Or are they stacking resources onto projects to justify higher price tags?
It's an old tech consulting strategy to put more people on a project. Why? You may not know, however the more people on a tech project, the more money people can make as they are actually incentivised and remunerated to bring people into projects. Hence the ever growing team and long timeframes!
This doesn't apply to the Globals, so it's purely that the more people on a project, the more hours can be justified in timesheets.
And the more hours that can be justified by the agency, the more revenue they can negotiate.
So this becomes a time based discussion
Is the time justifiable? Is it the best use of time? Are there duplications in tasks and time?
Does a person need to be 100% on a project? Is the person actually working 100% on that project? Are they working across multiple projects? Do clients need the hierarchy of staff applied to digital projects – directors, managers, group managers, division leads, senior project leads, project managers, coordinators etc etc?

I would challenge Globals to move away from time based costing and focus on  output. Or at least include it in the pricing model.
Where are the Content Strategist, Data Scientist, Social Business Manager line items?
The value equation
Take a lead from Independent agencies (Independents).
Most Independents are leaner and therefore able to keep costs down.
They are also typically hungrier, more flexible and work smarter to implement digital solutions more efficiently and effectively. They don't have local and global management structures to report to.
Their focus is more on a smart solution and then the output, or value, of what they deliver, as they're looking for the next project.
Independents aren't generally tied to technology platforms within a group and can often be (not always) truly independent in recommending digital solutions.
Gone are the heady days of charging $200k+ for website builds.
Gone are the heady days of charging $200k+ for Content Management Systems.
Gone are the days of charging $200k+ just to build digital presence.
As an example, a B2B client that TrinityP3 knows wanted to develop a phone App for their customers that allowed them to easily see their web presence and exposure. They briefed their global network agency who two weeks later came back with a proposal for $160,000 to undertake a feasibility study! One of the marketers knew a small independent digital agency who they then briefed and built the App in six weeks for a cost of less than $20,000.
In today's socially connected world, it's not as much about the 'physical structure' of what is being built, it's more about the content experience and consumer engagement post implementation.
It's about owned and earned media, user generated content, data analysis, insights and iteration.
It's about living in beta.
It's about listening, monitoring, relevance and real-time reaction.
The world has changed, but why hasn't the approach to charging?
So why do agencies focus so much on building versus behaviour? Why not charge in the $25k – $100k territory and then focus on being remunerated on performance metrics?
Should the whole industry focus on this as an approach? I wonder if will be discussed at the upcoming Agency Symposium?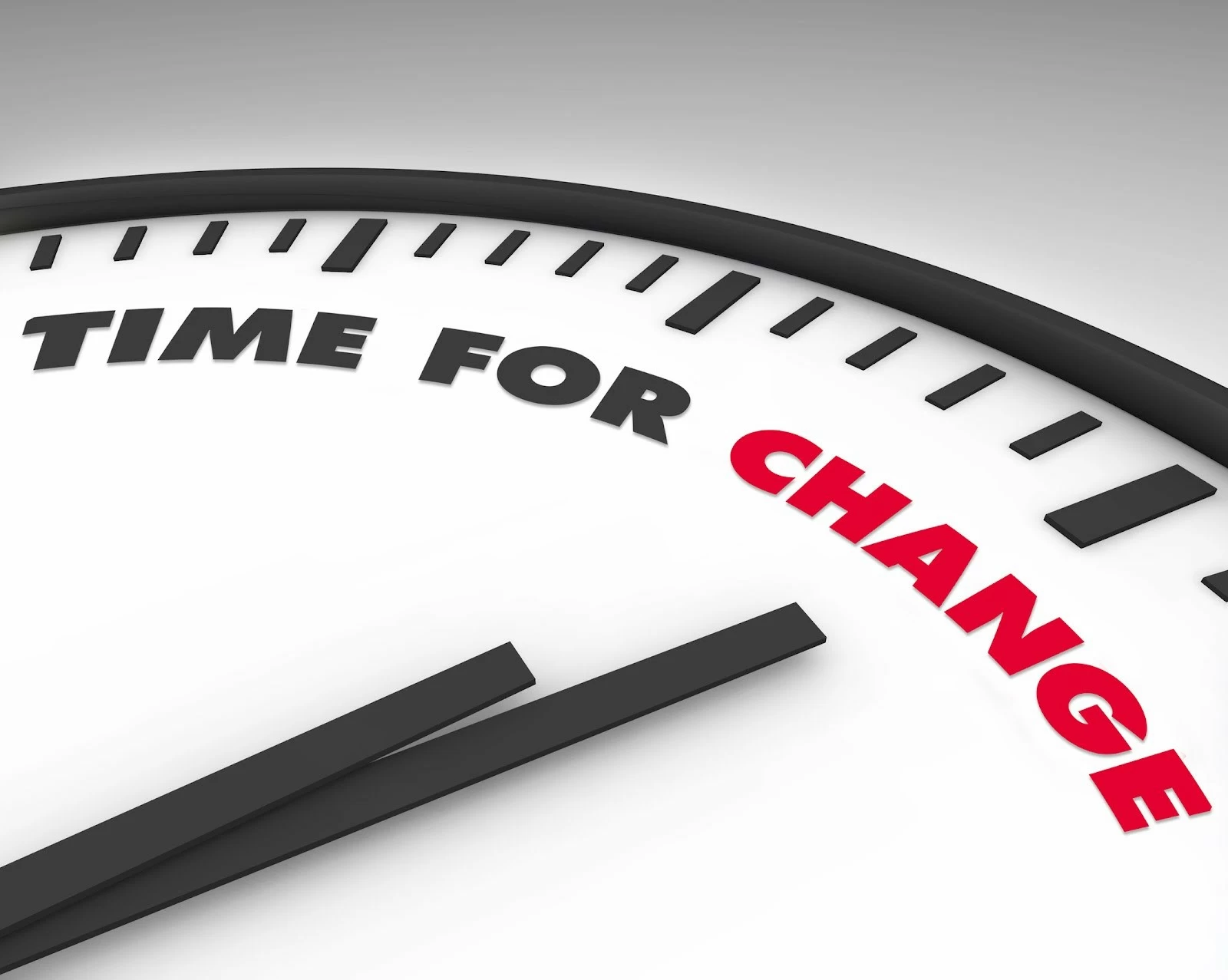 Wouldn't it be more effective to build engagement metrics and performance reports that allow clients to be agile, reactive and relevant. Think of clients like Oreo.
Ah the client! Yes finally they get mentioned.
Shouldn't it be more about the client, what they really need, how an agency can help set them up efficiently and then scale based on demand?
At TrinityP3 we call this the value equation. It's output based and helps clients set realistic measures, processes and structures with their agencies.
Open discussion
I'd like to open the floor to healthy discussion on this topic. I'd love to hear from clients, staff in Globals and staff in Independents. However please keep your comments to respectful points of views and not personal attacks.
How do you feel about the approach to pricing digital projects today?
Want more articles like this? Subscribe to our newsletter: