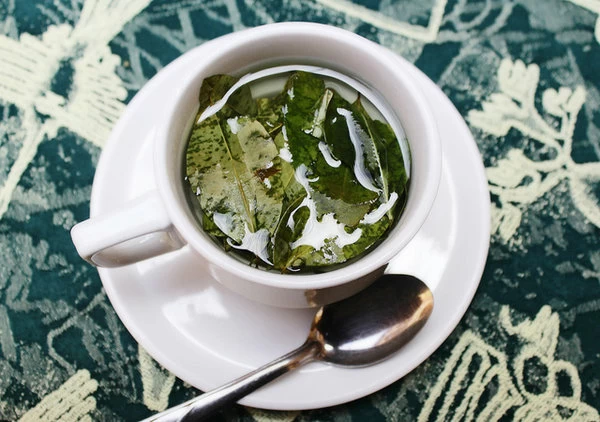 This post is by Stephan Argent, CEO of Argedia Group and a member of the Marketing FIRST Forum, the global consulting collective co-founded by TrinityP3
When eMarketer predicted Canadian investment in programmatic was likely to exceed $1billion by 2017, coupled with a 100% increase in mobile programmatic activity this year, 'programmatic' certainly caught our collective attention.
Factor that growth with concerns around advertising fraud, arbitrage, value chain transparency and an unparalleled surge in media reviews, and the marketing community appears to have what might best be described as 'programmatic fever'.
While some marketers rely on their agencies to guide them, others are looking at programmatic buying as a deeper opportunity to recast the role of media and their media agencies. And the fever rises.
So how best to cool the fever and bring things back into perspective? Actually, I don't think it's that complicated (or difficult). Here are a few ideas that may bring the temperature down…
Get the facts.
There's a lot of hype around programmatic – some of it's bad (and yes, a bit scary), some of it's good and some of it's just plain wrong. Whether your perspective on programmatic is good or bad, get the facts without the sensationalism. If you don't know where to start – ask your agency, ask your prospective agency(s), ask fellow marketing colleagues or read more on dispelling programmatic myths here.
Get educated.
While programmatic may have lingering stigmas that need to be dealt with, all marketers must work towards educating themselves. Again, If you don't know where to start – agencies and fellow marketing colleagues are a good jumping off point – and the marketing community is doing a good job of creating events as forums to discuss the impact of programmatic.
Know the jargon.
There's a lot of terminology being used around programmatic media – some of which is being used incorrectly and making things more confusing than they need to be. While programmatic buying is simply the automation of the media buying and selling process – marketers should understand the deeper facets of the process – and the best place to start is to understand their individual meanings. For more on programmatic terminology, read my guide to programmatic buying.
Identify your own needs.
Programmatic is about understanding the here and now – not what media looks like five years from now. Marketers should try and balance where they are now with the pros and cons of what programmatic buying can offer. With a perspective on what programmatic offers today, marketers will then be much better positioned to define how they want to shape their short and mid-term approaches.
Weigh the (real) pros.
On the face of it, programmatic buying promises improved accuracy, lower costs, faster response times and, in some cases, real-time analytics. Ask your agency for a live demonstration and proof points on whether these are practical and achievable for your business and the way you want to plan and buy media.
Weigh the (real) cons.
While the pros are appealing, marketers will also want to ask how convinced they are of the inputs developed to deliver improved accuracy. What are the implications for your organization around data ownership? How transparent is the process that's being proposed? And how much of your buy actually reaches media owners?
Know your agencies.
Because programmatic media is now playing a significantly greater role in our media ecosystems ever before, chances are current media agency contracts are out of date. Marketers should be revisiting media contracts to define the role they want agencies to play and their individual needs around data ownership, commissions, transparency and reporting structures.
Programmatic fever may be a hot topic causing fevered brows in many quarters, but it doesn't have to. Measured steps towards some self-education and clearly defining your own organization's requirements can help sort through the hype and bring the temperature down.
TrinityP3's Media Transparency, Performance and Value Assessment takes a holistic look at the operation of your media agency, assessing against best practice at every stage of the journey. It aims to give you the tools to improve the output of your media agency.
Why do you need this service? Read on to understand more
Want more articles like this? Subscribe to our newsletter: