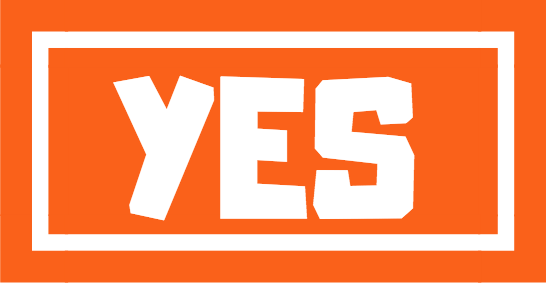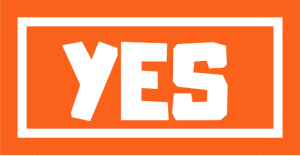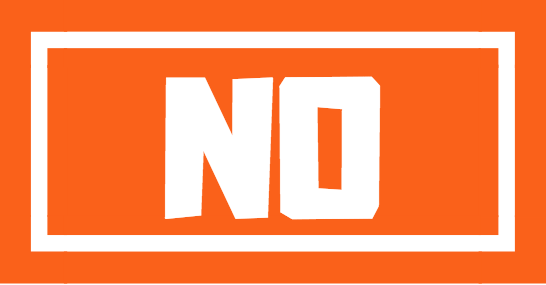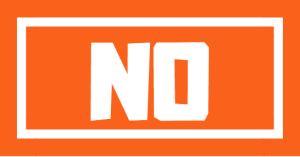 When engaging an agency it is important to have a clear understanding of your requirements of that agency.
Is the agency required on-going and year-round or the the requirement more sporadic or perhaps seasonal? The type and frequency of the requirements has an impact on the agency fee model.
While agencies may want an on-going fee it is important to match the fee model to the requirement.