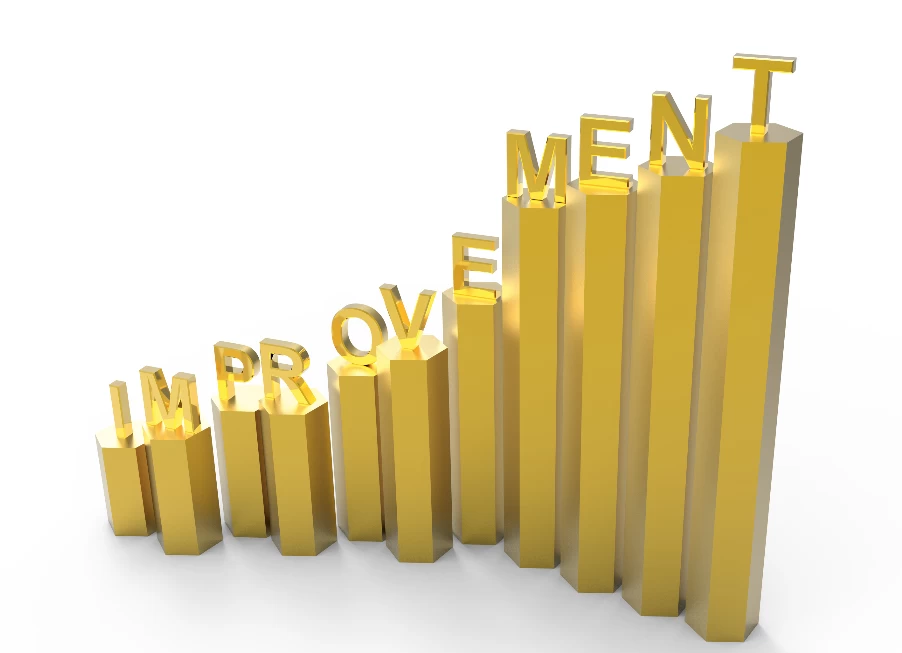 The marketing process
While marketing is more than simply marketing communications such as advertising and direct marketing, the marketing processes invariably leads to a point where external provider are engaged, be that to plan and buy media, create advertising, undertake market research, public relations, sales promotions and more. The efficacy of the Marketing Communications process is directly impacted by the other marketing disciplines.
Measuring process efficacy
While internal marketing processes can be mapped, reviewed, benchmarked and re-engineered, the measure of efficiency is often measured in the reduction of resources. While this is a valid measure of financial impact, it pale into insignificance compared to the impact poor process has on the efficiency of engaging external providers, where the total spend (especially in media) can be significantly higher and therefore the impact of poor process is significantly larger in financial terms.
Benchmarking external providers relationships
There are two types of expenditure with external providers being:
1. The remuneration paid to the provider for their services. Eg. Retainers, Fees, Head hours etc
2. Third party costs spent through the provider eg. Media, Production, Promotional items etc
Poor marketing process invariably leads to increases in both expenditures. In remuneration, we see resource requirement rise above the benchmark requirements. In the second we see either premium rates being levied or missed opportunities to yield the typical discounts available in the market place.
By benchmarking these relationships, P3 is able to quantify the level of inefficiency in the current process and determine the drivers. The three main drivers of inefficiency are: poor time and project management, lack of transparency, measurability and accountability and poor strategy execution. All of these are influenced or driven directly by the internal marketing process. Therefore quantifying the current inefficiencies and the drivers creates the basis of a strategy for reviewing the internal marketing processes to deliver the benefits.
External provider benchmarking process
The P3 benchmarking process captures retrospective data on:
1. What services were provided?
2. What resources were required?
3. What costs were incurred?
These are then benchmarked to determine and quantify the efficiency against the industry practice. Interviews are undertaken to identify which drivers are influencing this result and then these are reported to the marketer with recommendation on how to correct and realise the identified efficiencies.
Author: Darren Woolley
Want more articles like this? Subscribe to our newsletter: