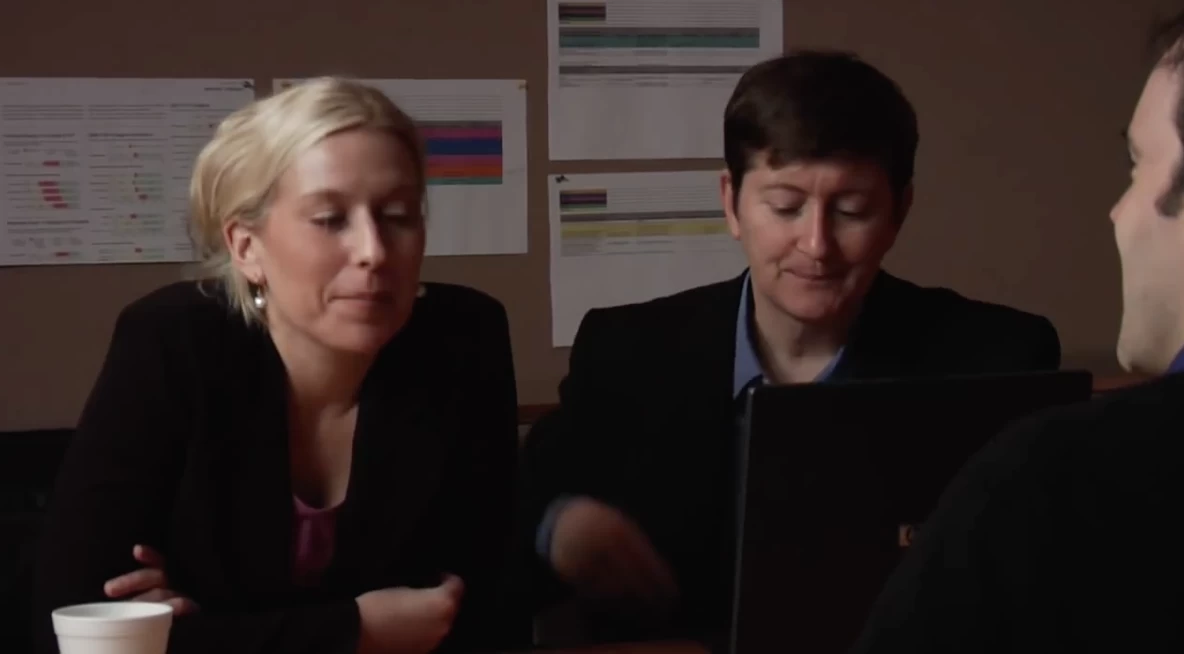 We have all seen satirical stories of "what happens when business plans a swing".
Here is an update of this concept with major corporations in charge of designing a stop sign.
But what are the lessons?
1. Poor and incomplete briefing leads to poor and incomplete solutions – obvious right? So why do so many marketers get this wrong? Think through and define the complete problem or issue and you will find a complete solution.
2. Too many stakeholders making decisions – collaboration is good but ultimately to get the best result only one person should be responsible for making the decision. Focus is important in communication.
3. Iteration after iteration of feedback is a symptom of poor process in briefing and approvals. Brief, get the response, provide feedback for refinement and then you should only need to tweak the details. If it is taking more than 3 steps (1. Brief, 2. Feedback, 3. Tweak) then the first step was flawed or you have too many decision markers.
The cost of poor process?
1. Poor quality ideas (Want proof? Watch the video again)
2. Waste of time and resources – both the client and the agency (Want proof – watch the video and again)
Want a solution?
Want more articles like this? Subscribe to our newsletter: