One area of agency remuneration that creates confusion for many marketers, procurement and even agencies is the calculation of the agency overhead.
Overhead is the indirect cost of business and is usually presented as a percentage of the direct salary cost. Agencies traditionally had overheads of 100% or higher. That meant that for every dollar of direct salary cost the overhead was a dollar or more.
But with greater efficiencies of operation and the competitive pressure of the market place, the overhead has fallen.
But apart from the disagreement that often arises between procurement and the agency on the overhead level, the next disagreement is what is included in the overhead.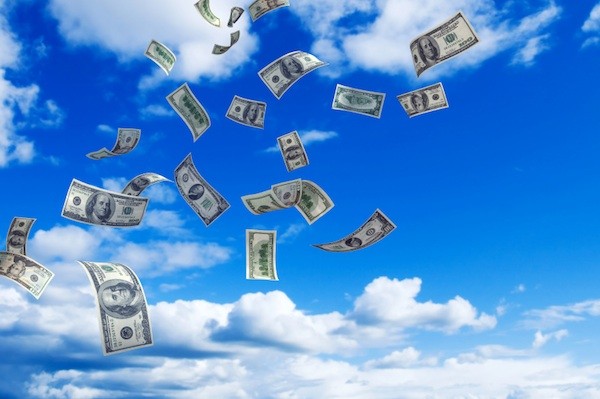 What is in?
It is generally accepted that overhead includes indirect business costs that are incurred in the day to day running of the Agency.  However, where they are discretionary costs, they should also not be unreasonable or exorbitant in nature and if they are considered to be, should be omitted for the purposes of calculating overhead.
What is disputed?
Some clients may expect some indirect salaries (finance/admin/legal) and indirect time of management where they work on Corporate matters and indirect time of direct staff to be excluded from overhead. However, agencies should include them in the overhead as these are genuine business costs incurred by the business.  The other area of dispute can be on what is considered an "exorbitant" or "unreasonable" amount of discretionary expenses.

What's not included?
Severance Entitlements
Bonuses that aren't a part of annual remuneration i.e. Sign on bonuses, discretionary bonuses, LTI, Profit sharing, stock options
Cars
Any expenses incurred specifically for other clients (i.e. training for a specific client, entertainment spent on other clients)
In-house Entertainment
New Business Costs (where non-recurring or extreme)
Donations / Charity contributions
Fines / Penalties / Damages
Gifts
Extraordinary items – M&A, bad debts, Relocation, loss on sale, cost over-runs
General market / media research costs
Do you agree? Or do you classify overhead costs differently? And why? Leave a comment here as I am interested in understanding why there is often so much dispute about what is in and out of the agency overhead.