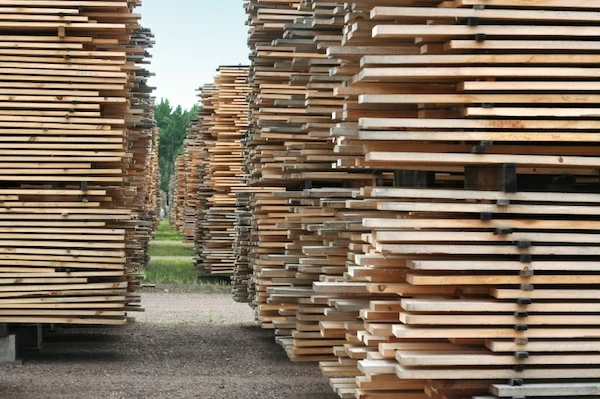 This post is by Stephan Argent, CEO of Argedia Group and a member of the Marketing FIRST Forum, the global consulting collective co-founded by TrinityP3
The old adage of "measure twice, cut once" is something that holds true in marketing communications just as it does everywhere else.  And while benchmarking is usually something initiated by marketers seeking to verify assumptions, it should be an initiative that's equally welcomed by agencies.
Far from being something to dread, a benchmarking exercise is an opportunity to bring clarity through methodical evaluation, reasoned thinking and calm discussion.
Here's why:
1. No more guess work
A benchmarking exercise usually begins because a client assumes they've been paying too much for services.  Without proper benchmarks, the key word here is "assumes" and benchmarking should be undertaken to specifically take the guesswork out of costs, and define what really constitutes fair value for everyone concerned.
2. Make budgets predictable
I often hear marketers say things like, "how is it that the same thing I asked for last week, costs twice as much the next?"  What's really being said here is, "I don't know how much things [should] cost."  A benchmarking exercise will bring clarity to agency cost structures and empower marketers to make informed decisions, armed with an understanding of what they should budget for.
3. Alleviate agency / client tensions
A benchmarking study can help reduce friction between agencies and their clients because cost structures are clearly defined before projects begin.  If an issue subsequently arises around costs, both agency and client can point to recent benchmarks to justify or pushback on costs, thereby promoting discussion around data rather than assumptions.
4. Set performance expectations
With cost benchmarks clearly defined, both marketers and agencies can discuss and agree on performance expectations and requirements at the outset.  This enables agencies to knowingly undertake projects against a defined set of cost criteria and for clients to set aside adequate budgets that are in-line with expectations.

5. Manage change or integration
During times of acquisition or major change – particularly when multiple agencies are involved – benchmarking can help marketers manage to define budgets and ensure multiple agencies are working within defined or accepted cost structures.  Not arming yourself with up-to-date benchmarks can very quickly lead to unwelcome budget surprises that cause tension and dissatisfaction on both sides of the value equation.
While these are just five positive highlights of benchmarking, the key takeaway here is marketers need to arm themselves with up-to-date benchmarking data at least once a year.  And it's an exercise and discussion agencies should welcome just as much as marketers welcome being able to manage budgets with transparency and ease.
What benchmarks does your organisation use to define fair value and manage costs?
Want more articles like this? Subscribe to our newsletter: