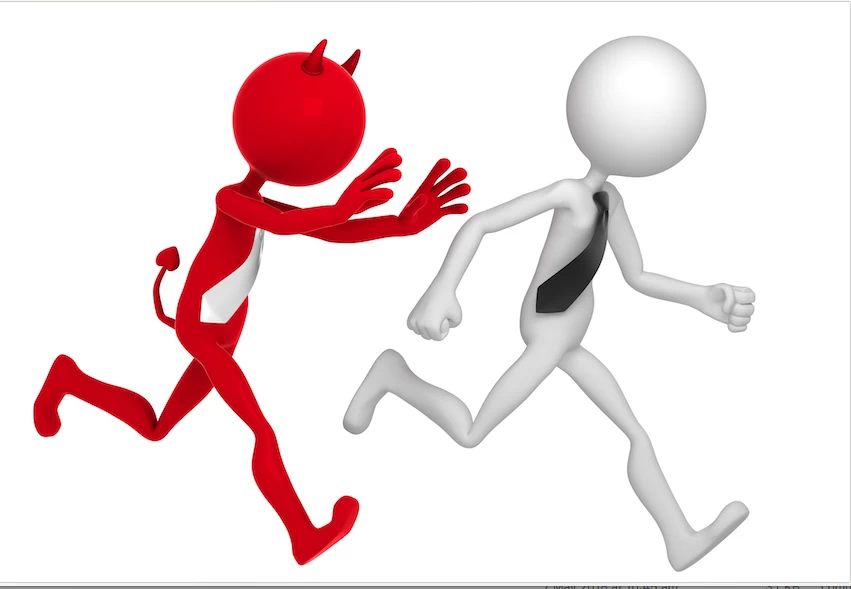 For anyone that has been through a pitch to select a new creative or media agency, one of the key issues is managing the industry and managing the media.
Just look at the recent Myer media pitch, which is currently underway.
The pitch makes ideal news because there is invariably going to be a winner and losers. But while many advertisers and marketers take a silent approach, it is actually much better to spend time planning the process and the way you are going to engage the media and industry to minimise the feeding frenzy that occurs and ensure the best possible outcome.
The problem is that very soon after the news of the Myer media review broke there were headlines such as "Singleton pressed to cut its fees" and "Melbourne agencies prepare for battle" with the corresponding industry chatter.
I think I received more than twenty calls in two days asking me if I knew of or was working on the Myer creative pitch so I can only imagine how many calls the Myer marketing department received from agencies wanting to get in on the pitch.
This is a distraction that any marketing department wants to avoid.
The way to manage this is to:
1. Have media liaison plans in place to handle all media enquiries quickly, rather than avoiding the problem and hoping it goes away
2. Have a standard response for all enquiries to the marketing department. Even consider appointing someone to handle all of these enquiries or if you have an pitch consultant, refer all enquiries to them.
3. Brief all staff on an appropriate response so that if they are contacted they have something to say that reinforces the agreed position.
By the end of the week Myer had their act together with headlines such as "Singleton hangs on to Myer retail account", "MYER RENEWS SOM CONTRACT, BLASTS "CRAZY" PITCH RUMOURS" and "SO&M retains Myer" filling the trade press and hopefully hosing calming the creative agency feeding frenzy triggered by the media review.
Author: Darren Woolley
Want more articles like this? Subscribe to our newsletter: