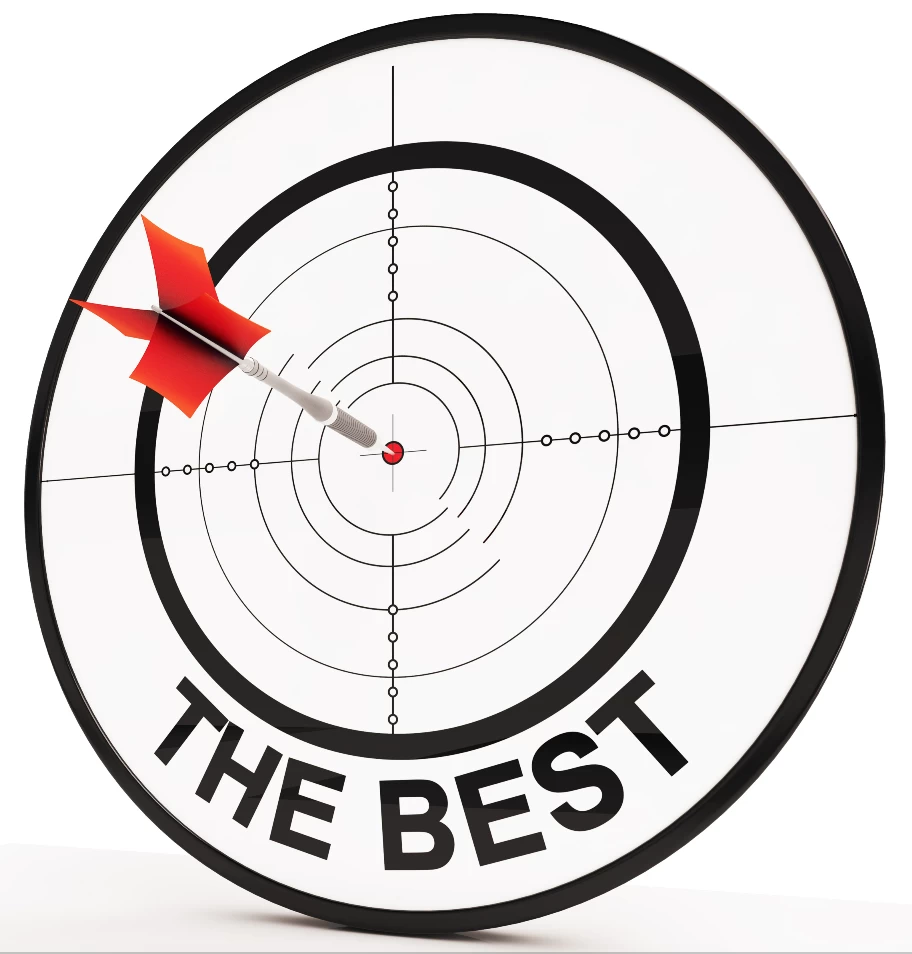 One of the biggest problems faced by advertisers in relation to production costs is the judgment call on quality.
It's like selecting wine in a restaurant. Most people who know nothing about wine and are afraid of being exposed as ignorant or uneducated to their fellow guests (or even an intimidating waiter) will chose an expensive wine believing that cost equals 'best'.
If someone else is paying, then the "It's not my money" syndrome comes into effect. This has been known to affect an advertiser's own staff just as much as the agency or film company.
At the center of this is a culture that believes the best product is made from the most expensive ingredients.
The truth is that the best product is made with the right ingredients, not always the most expensive.
Without any research, quality control or benchmarking, many people resort to applying the wine in a restaurant rule, and who ends up picking up the tab at the end of the meal?
The advertiser.
Author: Darren Woolley
Want more articles like this? Subscribe to our newsletter: