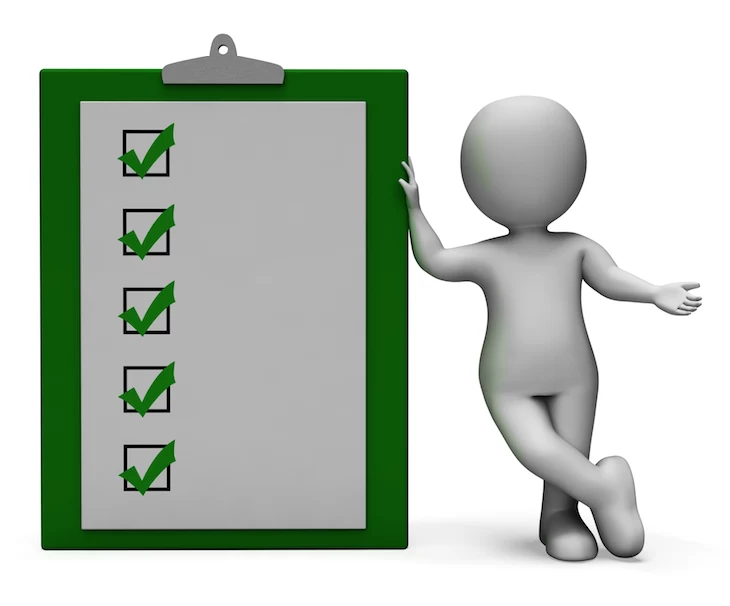 Hopefully going to tender for a new agency is a sign of growth or expansion rather than a sign that the wheels have fallen off the existing relationship. But no matter what the reason for pitching your business, there are some key considerations that need to be made before you go to pitch.
1. What do you hope to achieve?
Often when a pitch process becomes protracted or stalls, it is because the pitch team disagree on the desire outcomes or at the least the selection criteria for the agency.
A fundamental step before any pitch is to clearly articulate and agree the desired outcome in detail and the selection criteria essential to achieve that outcome.
These should be developed in clear and quantifiable measures, not just vague platitudes.
2. Do you have the time?
Most clients usually underestimate the amount of time required to run the pitch. Typically, a review of eight agencies to a short list of three for a strategic or creative presentation can require 600 – 800 hours of internal head hours depending on the size of the agencies and the account, the scope of the review and the levels of approval.
3. Is it worth the cost?
Time is money and never more so than in a pitch process. All of the hours are head hours taken away from productive, income-generating activity. When we discuss this with many clients, they are shocked at their cost. It makes the fees charged by pitch consultants seem like chicken feed.
On the agency side, many agencies have been known to invest tens and hundreds of thousands of dollars in a pitch, often on the production of theatrics alone.
So why do they do it? Because you've got to be in it to win it.
4. Will it be fair and equitable?
Everyone has a story about a pitch being pre-determined, or one agency having the inside running because they know a key client decision maker. Likewise, advertisers have been known to run a pitch purely as a way to negotiate a lower remuneration rate with the incumbent. Or to go to the market to spot check the current rate they are paying.
With any tendering processes, there is a responsibility to act with due diligence and integrity.
5. Is it worth the risk?
To get any sort of meaningful result from a strategic and creative pitch means a client has to expose the potential suitors to details about their business and their brands.
Even with confidentiality agreements, this information could be exposed to your competitors during the pitch process, or even be used by unsuccessful agencies in presenting their credentials following the process.
But the main cause of security risk is the large number of external suppliers that come and go through the various agencies during the pitch, such as print reps, always looking for some valuable information to trade.
Author: Darren Woolley
Want more articles like this? Subscribe to our newsletter: