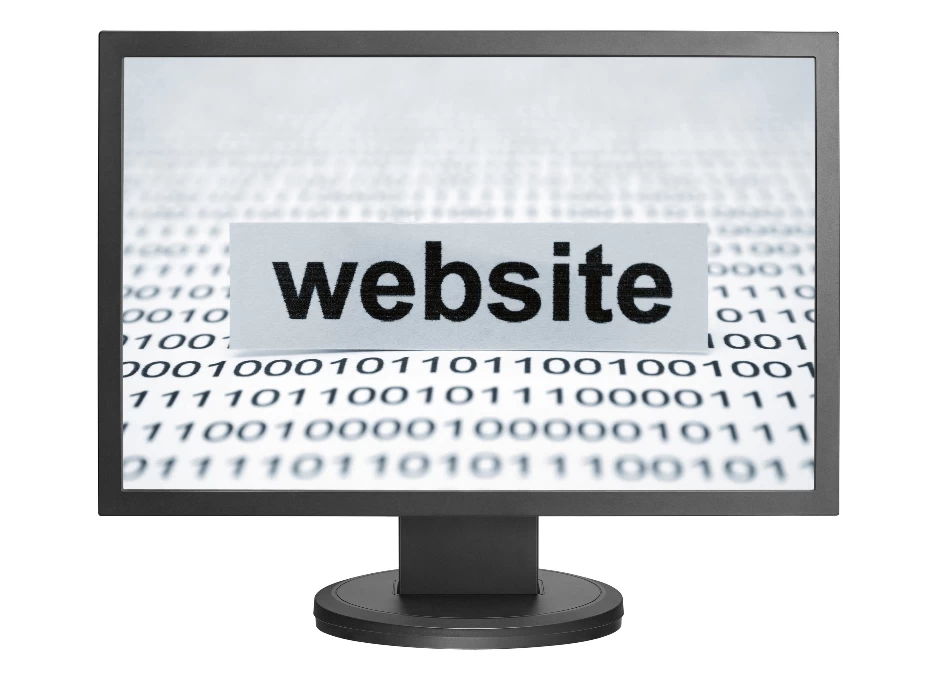 Six years ago when we started assisting clients with their agency selection process we would go to the Internet to find out about which agencies offered what services.
In the end we built our own secure online databases and invited agencies to provide the information we needed as most agency sites and directories were either incomplete or out-of-date.
Today those databases securely hold the essential confidential information of more than 500 advertising providers in Australia.
But if you want to undertake your own search process, here is what you should look for in an agency website.
1. Is it informative
There is a lot of information you need to know about an advertising agency before you would appointment them, like what core services they provide and what they outsource, who are they owned by and who are they affiliated with, who is their management team and who are their key personnel, how do they work, what is their philosophy and methodology, who they work for, what work they have done, what results they have achieved and the list goes on.
2. Is it newsworthy
Many agencies send us their credentials documents, which are often out of date within weeks or months. And it is the same with many agency websites. So instead of making the website newsworthy, many are simply tombstones online with either the sort of bland information that never goes out of date or information that is clearly out-of-date.
3. Is it accessible
I am a client in a big organization with many hundreds of PCs using Lotus Notes and an IT department that controls the applications loaded on those PCs. While searching the Internet for agencies that understand multiple channels like the Internet, I come to your site, which uses Flash. Firstly I don't have Flash so I can't see the content you spent some much time and money to create. Or if I do have Flash, I have to wait three, five, ten, fifteen seconds for each page to load. After five or six pages I give up and go on to the next agency website as while you might know about creative animation, you know bugger all about making the internet work for the end user.
4. Does it demonstrate their capabilities
Judging by the content of many agency websites, the core competency is the ability to create a nice TV ad, a funny press ad, or a visually strong poster. But what about strategic thinking, consumer or category research, channel planning, project management, or cost control? Some websites list these capabilities, but if you really want to convince someone that these are core competencies you need proof in the form of case studies, white papers, research papers, anecdotes and testimonials.
5. Is it visible
For an industry that is based on the use of advertising to build brands and sales, few agencies make it easy to find their website unless you know the name of the agency. I am talking here about search visibility. Try searching for "advertising agency" in Australia on any one of the popular search engines. The way you find most agencies is on directories, which will list a fairly comprehensive, but rarely complete list of agencies. The problem with directories is that there is usually very little information, beyond contact details that are often out-of-date or inaccurate.
Author: Darren Woolley
Want more articles like this? Subscribe to our newsletter: