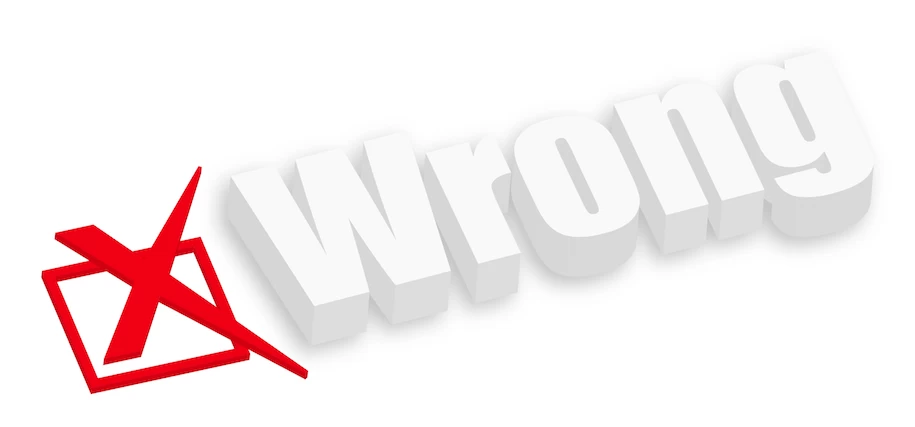 Billing services provided under a different job even at the clients request.
There are times when a client may request the agency postpone billing or to pre-bill an amount to assist in the management of their budget. But when this extends to providing estimates and invoices for services onto other jobs or accounts, issues can arise.
This extends to the practice of "budget smoothing" where because one project has gone over budget, the client or agency add the excess to another job that is either under budget or has a more flexible budget. While the net result is the same for the advertiser, it defeats the purpose of the accounting process to be an accountable record of the costs and therefore the circumstances of each transaction.
While it might be seen as accommodating the client's needs, or even to do the client a favour in return for a favour in the future, the measure of the ethics of this behaviour is "Would you and the client feel comfortable if it was detected in a financial audit?" Increasingly advertisers are undertaking financial audits for probity and governance purposes.
In the short term it may seem as helping out the client, in the longer term when they have perhaps moved on and the audit detects this practice, it could be seen as suspicious accounting practices.
Author: Darren Woolley
Want more articles like this? Subscribe to our newsletter: