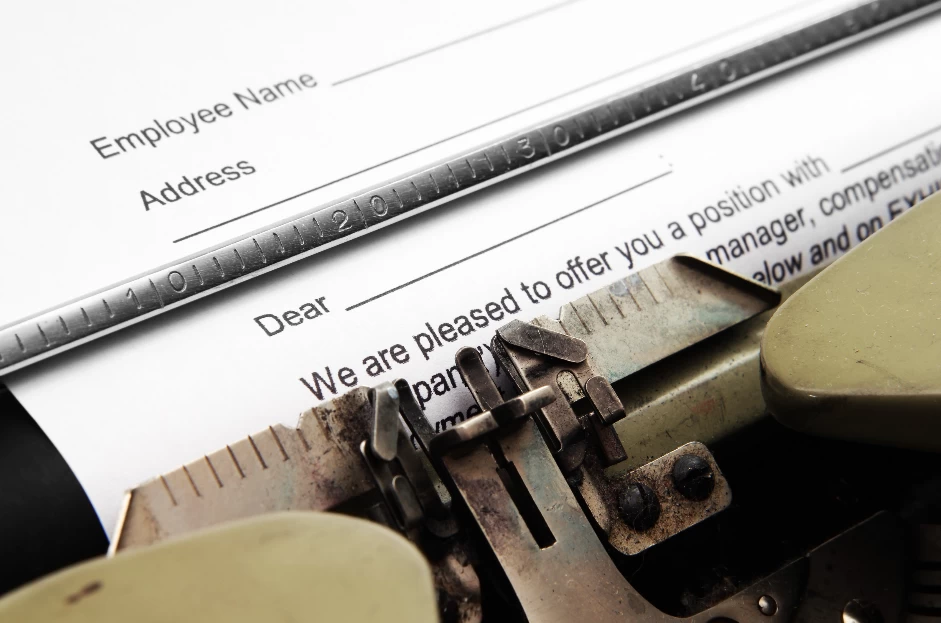 Entering into agreements on the clients behalf without the authority.
Advertising agencies are still called agencies, but few contracts actually bestow the agency with the role of an "agent". Instead, agencies are often classified within contracts as contractors or suppliers with no legal right to enter into contracts or agreements with third parties on behalf of their client without specific written permission.
This means that if the agency enters into an agreement with talent or a film company or a photographer, where the third party supplier supplies a contract, the agency is in breach of the contract if they enter into the agreement on behalf of the advertiser without the specific written permission of the client.
A classic example of this is the standard SPAA agreement. Under the terms of the SPAA agreement the agency does not even have to sign the contract for it to be binding. In fact, just accepting the contract and commissioning the work makes it binding on the agency. Yet the cleint never sees the SPAA agreement. In fatc they are lucky to see the film company quote.
An agency may believe that the approval of the estimate is the permission they need, but if the client is unaware that a contract is being entered into on their behalf how can they provide that permission?
Author: Darren Woolley
Want more articles like this? Subscribe to our newsletter: