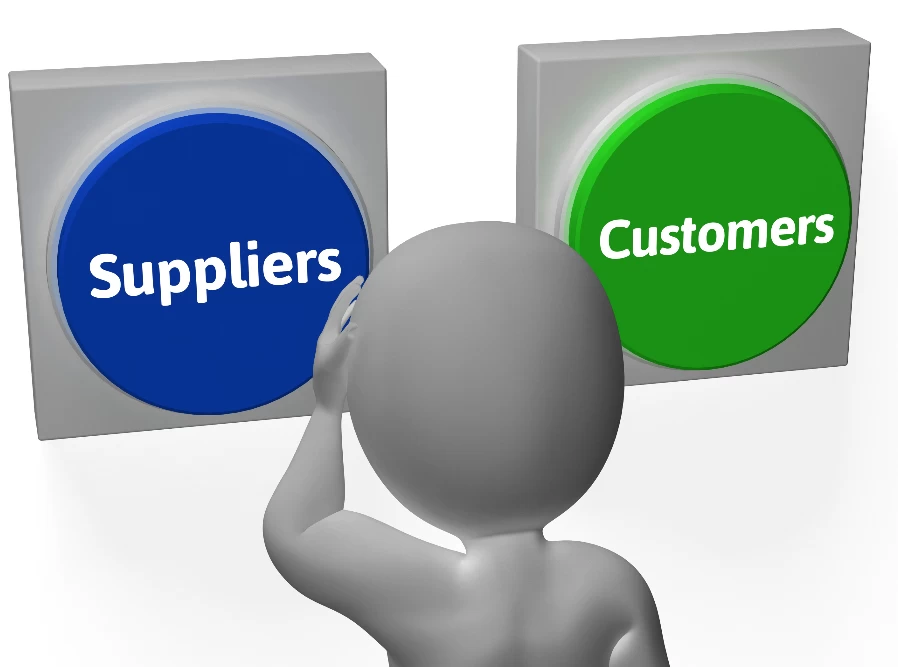 Undertaking a tender process while providing an advantage to a preferred participant.
The expectation of most advertisers and their agency contracts state that the agency will procure the services of third party suppliers in a way that provides the best value for money.
Obviously the best value is not just the lowest price; it is also balanced by the less quantifiable attribute of quality.
For many, this would include an agreed process of tender for services over a minimum threshold.
Therefore, when the tender process is either ignored or corrupted through a lack of rigor and integrity to produce the result the agency wants, the client will often feel cheated or manipulated.
While obviously very hard to prove, the suspicion of this behaviour can significantly affect the relationship.
A prime example of this is the practice of "Check quoting" in television production, where the preferred production house is asked to quote and one or two others provide a falacious quote slightly higher to make the preferred quote look acceptable.
What is your experience with regards to agencies procuring third party suppliers? And what processes do you have in place to ensure this is undertaken in a professional and rigorous manner?
Author: Darren Woolley
Want more articles like this? Subscribe to our newsletter: