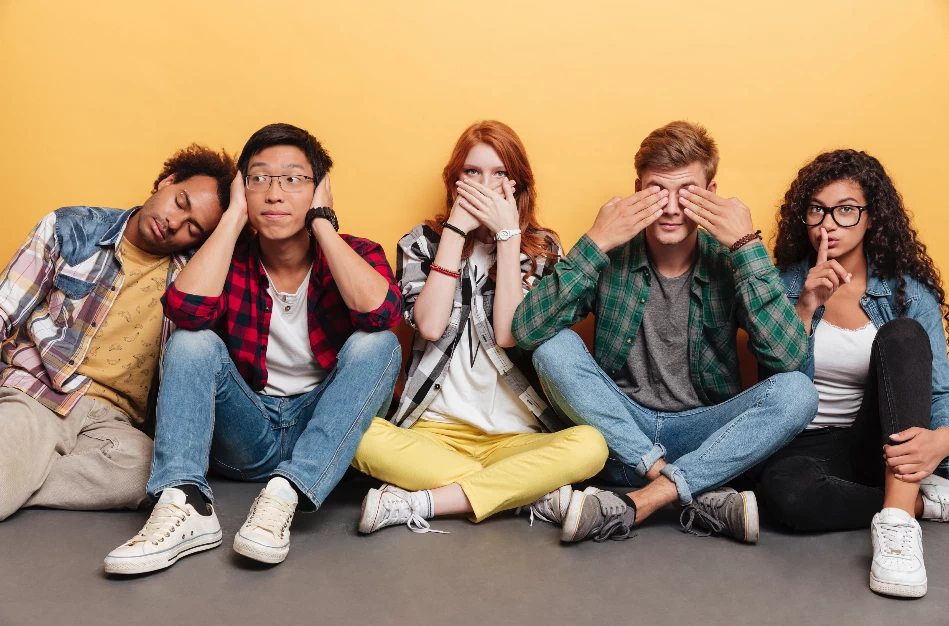 Advertising agency conduct is governed by both the terms of the agreement with the advertiser and those set out in the law. Both are subject to interpretation and it is normally an interpretation that favours the agency rather than the advertiser.
Over the next five posts I will be desribing the top 5 no nos we have observed in agency / advertiser behaviour in the past year or so.
While this is in no way a legal viewpoint, it is certainly a reflection of the type of behaviour that many advertisers feel is at best "not in the spirit" of the relationship and at worst is seen as blatantly unethical.
Certainly in our experience, these are not wide spread practices, being confined to isolated cases that reflect badly on the industry as a whole.
Irrespective of any legal issues, all of these practices can, and do, have seriously implications on the level of trust between the agency and the advertiser. Without trust the relationship becomes difficult and unproductive with resources devoted to the mistrust rather than the fundamental purpose of the relationship, to produce great advertising!
I would really be interested in your feedback in regards to this behaviour. Is it more wide spread than we believe? What do you think about this behaviour? Have you been confronted by this type and behaviour and how did you deal with it? Let us know.
Author: Darren Woolley
Want more articles like this? Subscribe to our newsletter: