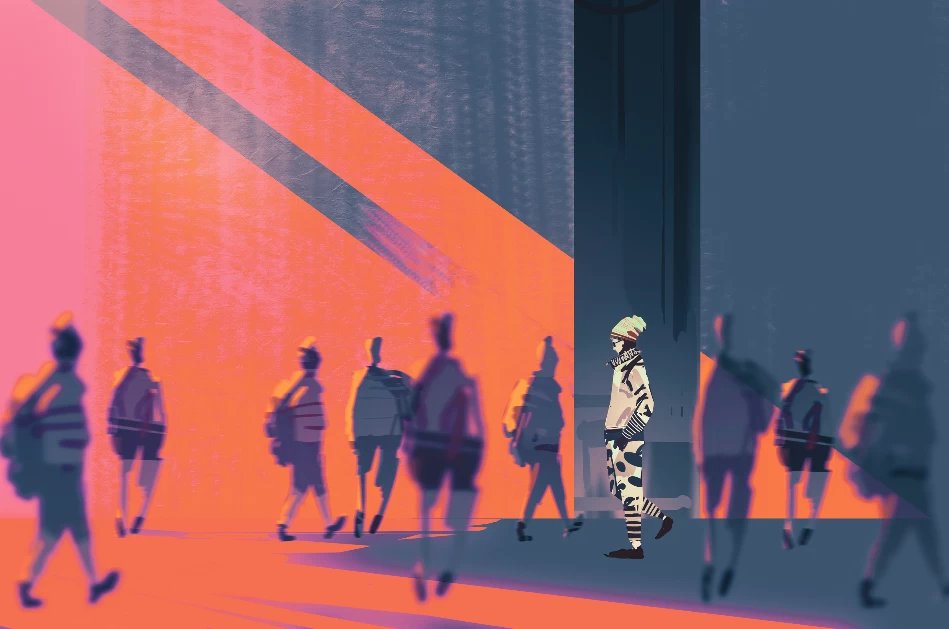 Having managed and facilitated a significant number of media and creative agency reviews, it is clear that the agencies that position themselves in the prospective client's mind are ahead of the rest when it comes to new business. But what does it mean to position your agency?
1. Become a brand
During a pitch, the client, due to lack of time, wanted to hold eight credentials meetings in one day. After eight 45-minute meetings, the client had trouble distinguishing one agency from the next. Company names were forgotten. Individual names were forgotten. Instead they resorted to using the physical attributes of members of the agency team. "The tall, bald guy with the stripe shirt, white collar and glasses" became the functional discriminator for one agency. However, one agency, that went on to win the business, had left the client with a clear brand positioning. The client kept referring to them as the "Challengers" because their presentation focused on how they were driven by taking on challenges and winning. Not a bad thing to be remembered for.
2. Consistent is more important than correct
In building and maintaining our database of agencies, we spend many hours talking with agencies about their philosophy, attributes and positioning. Most can spiel off a huge list of attributes but few can clearly articulate a philosophy or positioning. Some have just not spent any time thinking about such things, while others are suffering from analysis paralysis. It is like the agency Christmas card, party invitation and credentials document, everyone has an opinion about what is should be, yet no-one can agree and so there is no focus or single point of positioning. But consistent is more important than unique or correct. In a market category as undifferentiated as advertising, any positioning can be better than no positioning. And it must be a positioning, not simply a functional attribute.
3. Prove your positioning
If you have a positioning for your agency brand, then you need to develop the resources to help prove and substantiate that positioning. To take ownership of that positioning, which will most likely not be unique, you need to develop proof of concept. Do this through the collection of case studies with existing or past clients, through anecdotes and stories and through reference to business and industry trends, theories and developments. This process anchors your agency brand in reality, it is not just a theory or concept you made up one day. While a client can emotionally connect to your positioning, they will need to have proof of concept to justify their choice.
4. Talk to your audience about your brand
Just as the builder has the unfinished home renovation, companies in the communications business can be notoriously bad at communicating. Often agency principals will say that they focus on championing their clients, and that is noble. So here is the solution – make your agency brand one of your clients. Appoint a marketer and then service the business as you would a client. Channel planning is the hot attribute – so look at all the channels that impact your target audience and make sure you have a consistent brand expression in every channel. It makes a powerful argument that you understand brands and channel communications when your number one case study is yourself. Likewise, it is completely undermining when you don't practice what you preach.
5. Have brand champions
It is not just enough to decide on a positioning for your agency brand, you need to actually make it happen. The ideal way to do this is to develop and recruit brand champions within the agency and outside the agency from amongst your clients, the trade media and other industry connectors. These are people who develop and propagate your positioning through the market. Think of them as that elusive and much desired communication channel – WOM (word of mouth). Most advertisers know three agency brands – the one they are with, the one they left and the one they want to work with. Your job is to try and cement your brand into that position.
Author: Darren Woolley
Want more articles like this? Subscribe to our newsletter: