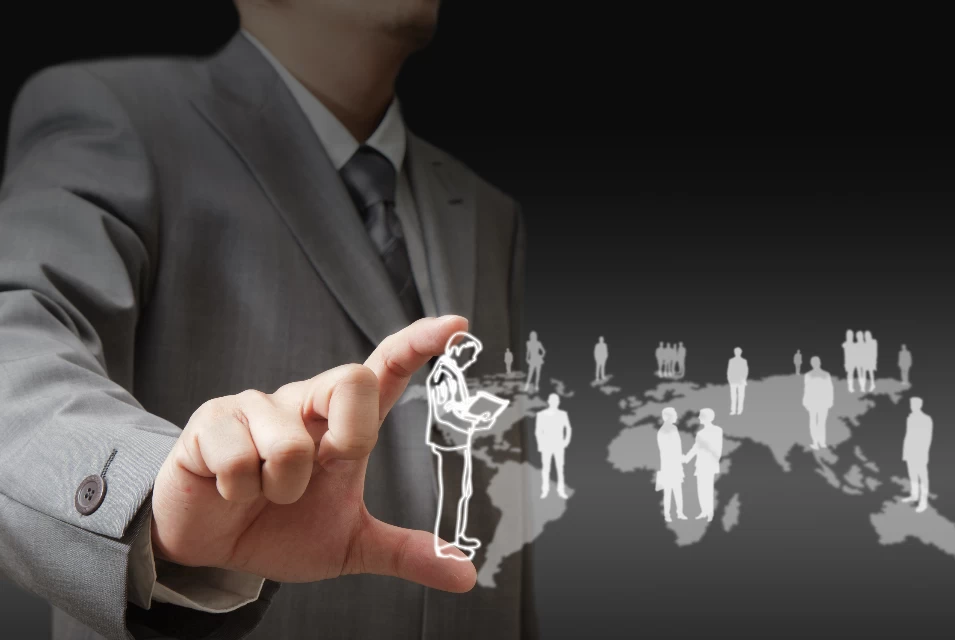 Managing an advertising review or pitch, it is often interesting to see how the agencies relate to you as the pitch doctor. Many agencies, and in fact many advertisers, incorrectly think that P3 selects the agency or at least recommends an agency in the pitch process.
Nothing could be further from the truth.
Our job is to assist, manage and facilitate the process so that the advertiser can select the best possible agency provider for their needs.
At some point in every pitch the advertiser will ask me "Which agency would you choose?" and our answer is always the same "We don't have to live with the choice, you do". Therefore when asked to choose an agency we will then work with the advertiser to help them structure their thinking and their emotions or "gut instinct".
There are set and agreed criteria that each agency ios judged against and on the basis of which the agency is successful or unsuccessful. There are non-defined emotional criteria that the ganecy is also judgeed against.
Our task os not to tell the advertiser how to think and feel, and is not to make recommednations on who to choose. In selecting an agency it is our job to assist the advertiser so they can choose the right agency for thier needs against the criteria that is important to them.
Author: Darren Woolley
Want more articles like this? Subscribe to our newsletter: