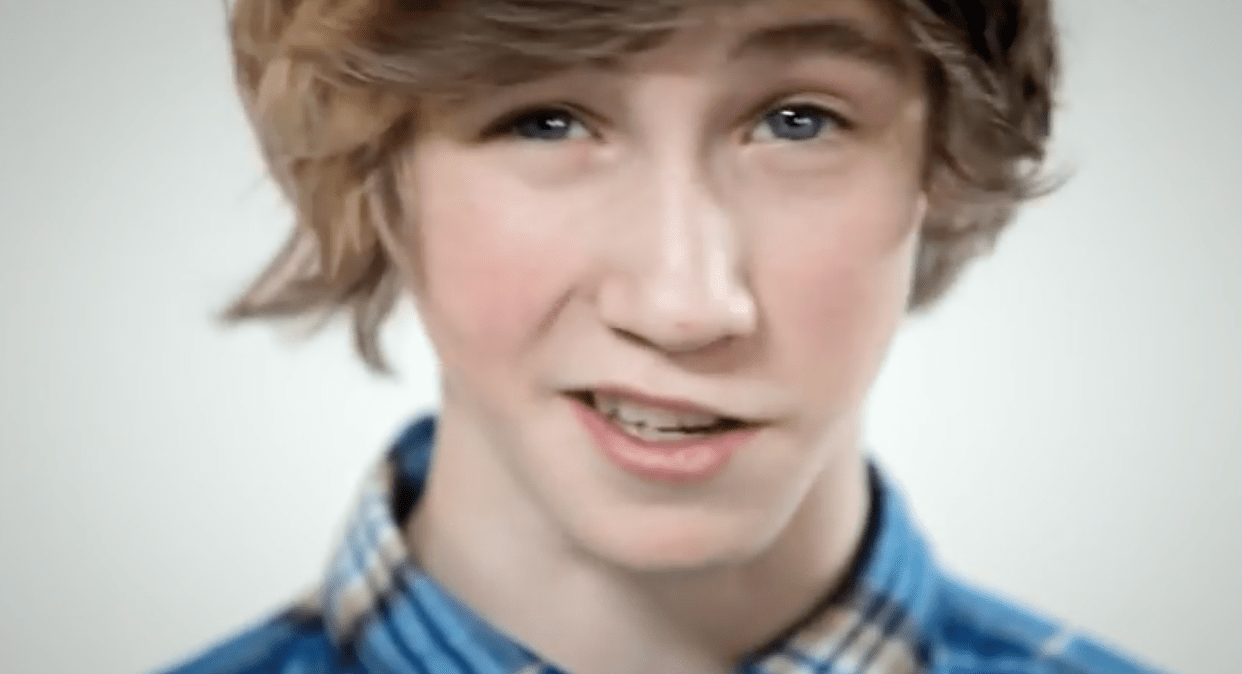 Mumbrella today reports that "Media agency PHD has launched a provocative two minute video telling brands to "up their game" before the impending upheaval they face at the hands of the next generation of consumers".

Now there are a few comments on this video, both on YouTube and Mumbrella, many negative or critical.
But typically I think most have missed the point. While many comments focus on the use of technology jargon like APIs and Augmented Reality and are critical of a message about the future using children and today's language, they are missing the real message which is marketers need to increasingly get an intimate understanding of their customers.
This is about embracing data and using data to be able to mass customise your interactions with your customers.
I think the message from PHD is timely. But from the comments I am not sure the audience is getting it. It is not about technology. Or digital. Or APIs.
It is about ways of putting the customer at the centre of your organisation by really understanding their needs. And that is now increasingly available to us through technology. It is time not just for marketers to embrace this, but their CEOs too.
Want more articles like this? Subscribe to our newsletter: