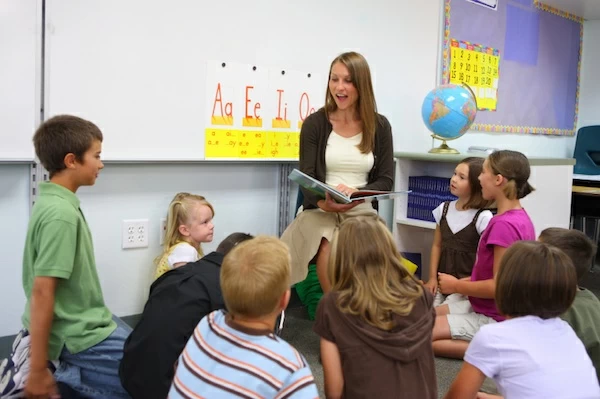 Storytelling has been embraced by agencies and marketers as an important communication skill.
In presenting their credentials, some agencies talk about telling the "brand" story or developing the brand story, while other proclaim they are the storytellers for their clients.
I remember met with Nick Law at RG/A in New York last year, he was expounding on the difference between:
2. experience
and how experience has the most power to change behaviour and how in an advertising context this was the domain on the digital platform.
It got me thinking about my friend and colleague Shawn Callahan at Anecdote who specialise in storytelling for business. In fact they have an excellent website and blog dedicated to the commercial applications of storytelling.
Anecdote have also developed an on-line test to see if you can pick the difference between stories, opinion, an analogy or a case study. Test it out here.
Or perhaps put your "storytelling agency" to the test.
I got 9 out of 10. You are a story spotting expert and in the best position to find and retell great stories.
What is your score?
Want more articles like this? Subscribe to our newsletter: