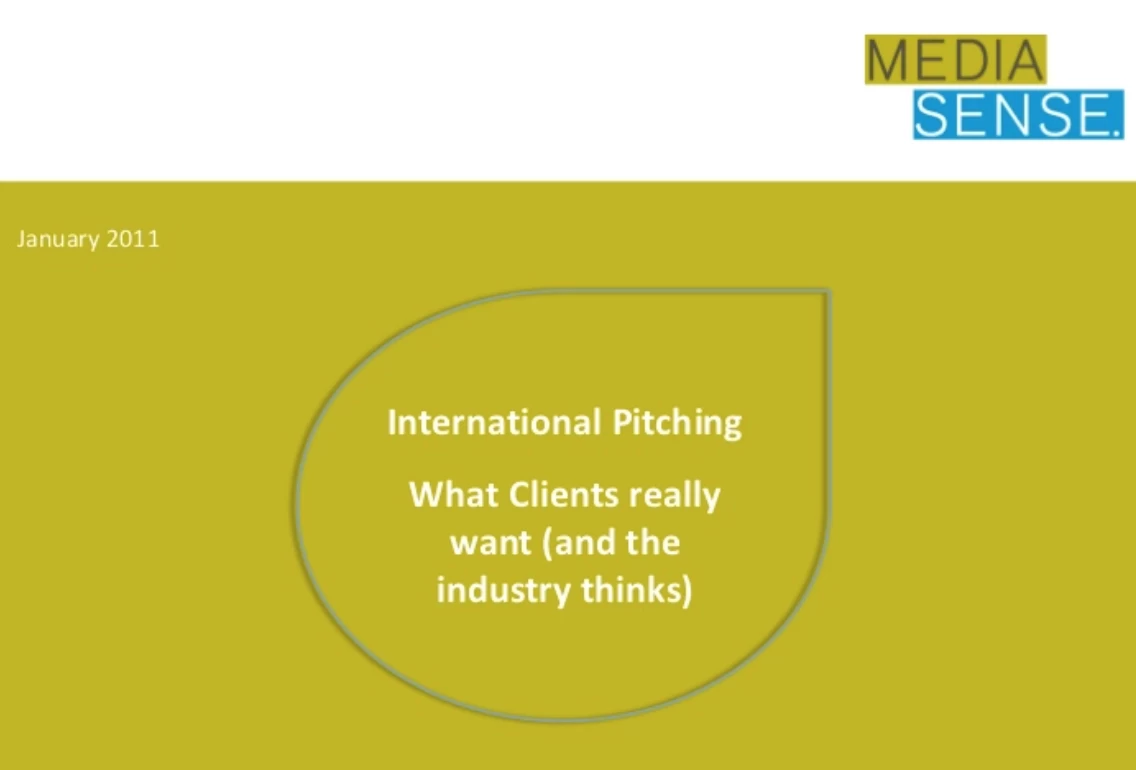 MediaSense in the UK recently ran a survey in global media pitches, which we participated in and have now published the results in this SlideShare presentation.
Some of the main finding were:
• Relationship issues are the main drivers for account reviews, even ahead of savings
• The focus is on chemistry, consistency and credibility
• There is more emphasis on realistic and scalable innovations; engagement over process; and a requirement for a more flexible commercial approach
• Savings are a given; rate comparisons/grids are a leveller not a differentiator; and trading innovation is a challenge
It is interested to read through the findings from both an advertiser and agency view point. While many of the findings may not be hugely surprising I think it is important to reinforce that while many feel price is the main driver, the balance to the value equation is hugely important in media and in fact in all aspects of marketing and advertising.
The challenge is being able to measure and quantify that value against the strategic needs of the organisation and / or brand.
Want more articles like this? Subscribe to our newsletter: