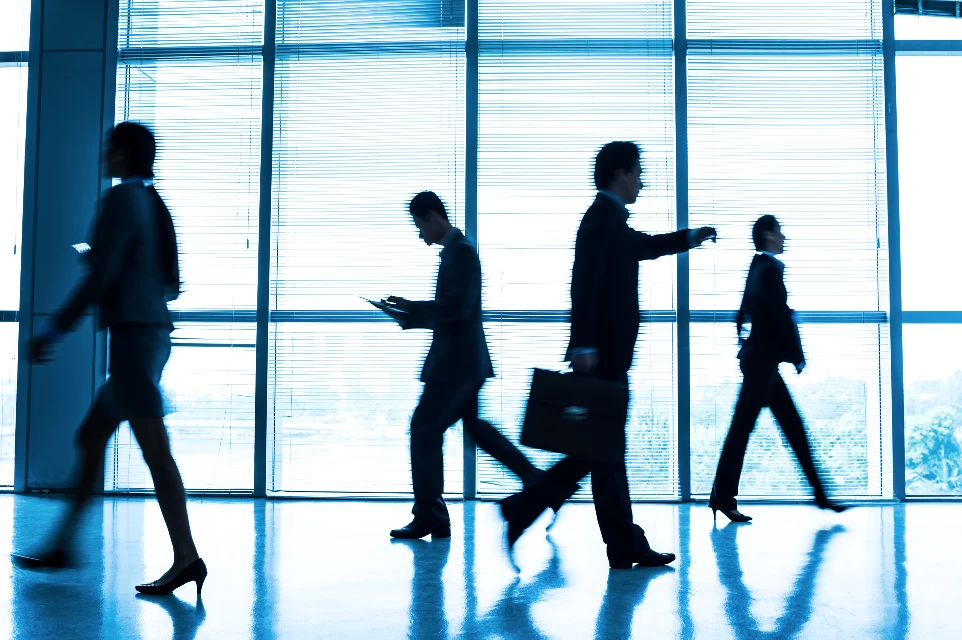 This is a guest post by Stephan Argent – a member of the Marketing FIRST Forum, the global consulting collective co-founded by TrinityP3
While its common practice to put considerable effort into finding the right brand agency, digital agency search doesn't always get put through the same rigor.  This deserves discussion since there are important differences and dependencies that lend weight to applying the same – if not more – rigor to your digital agency search process.
So if you're in the process of contemplating digital agency search and thinking the process should be any less intensive than your brand agency search try typing your company name into Google.
Take Coca-Cola as an example.  And in 0.27 seconds, I got 238 million (digital) results.  But since we likely don't have time to review all 238 million examples, let's just take what came up on the first page:



1.     First up, Coca-Cola.com "A global leader in the beverage industry, the Coca–Cola company offers hundreds of brands, including soft drinks, fruit juices, sports drinks and other beverages…"  There's more, but you get the idea – in this instance, it's a worldwide snapshot the Coca-Cola company – and since first impressions count, best to make sure you're putting your best foot forward.
What's the first asset that comes up for your company? Is it the right asset or do you need some SEO help. What's the strategy for your website? Does it say the right thing?  Who's managing it?
2.     Next up, Coca-Cola on Wikipedia.org  "…is a carbonated soft drink sold in stores, restaurants, and vending machines in more than 200 countries. It is produced by The Coca–Cola Company of…" Here's a question:  When did you last look at your Wikipedia page for your company?  Is it accurate?  Does it reflect who your company is and what it really does?
3.     Next, Coca-Cola.ca "We are refreshing our website. For company information visit www.livepositively.ca or www.thecoca-colacompany.com. Consumer Enquiries: 1-800 Get <em "mso-bidi-font-style:="" normal"="">Coke …"  OK.  Some good examples here.  I'm writing this during business hours – but when should your company website be refreshed?  How will maintenance be handled?  Are the sites you're referring me to accurate?
4.     Next, "News for Coca-Cola"."Coca-Cola Co. KO will reorganize its operating structure around three major businesses, starting Jan. 1, in an effort to better address the changing demands of its marketplace…"  Another great example.  Is news for your company accurate?  Should you address news (whatever it may be) on your website?  Who manages it and how quickly?
5.     Number five: facebook.com/cocacola. 46 million+ likes and 670,000 conversations about the brand.  Who likes your brand?  Who's talking about it?  What are they saying.  How good is your agency at Social Media Management and how well does your agency manage digital assets?  What tools are you using to manage your Social Media initiatives?

6.     Then comes Workopolis and jobs at Coca-Cola "Explore job opportunities with Coca–cola Refreshments."  Are your digital messages for hiring in line with your brand messages and expectations. Who's managing those messages?  How are they being monitored?
7.     At number seven, twitter.com/coca-cola. "Here is the new collab between @CocaCola and @msn for #Olympics and #London2012   with 59,800 Tweets, with 584,477 Followers.   How do you or will you manage Twitter? Is this an internal or external function?  Do you have Social Media policies that support and enhance your Twitter activity?  What's the agency's point of view on Twitter and your efforts?
8.     Next up, iCoke.ca  Another great example – how are your company's sub-brands managed?  Are there microsite or other brand assets that are showing up in search algorithms?  Who manages them?  Are they right?
9.     Images for Coca-Cola and I see five images embedded in the first page of search.  What images come up for your company?  Are they the latest and correct images?  What do they link to?  Is there work you could do to enhance the initial impression of your company?
10.   And finally…. Coca-Cola on YouTube.  "Coca–Cola is the most popular and biggest-selling soft drink in history, as well as the best-known product in the world."  How are your video assets managed?  Are they managed?  Should they be managed?  How adept is your agency at video asset management.
So while that's just 10 out 238 million, my hope is they're compelling examples as to why your digital search is as crucial for your business as a brand search.
Want more articles like this? Subscribe to our newsletter: