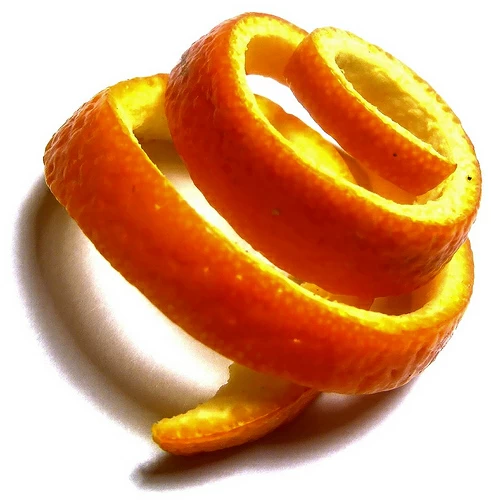 This post is by Stephan Argent, CEO of Argedia Group and a member of the Marketing FIRST Forum, the global consulting collective co-founded by TrinityP3
When it comes to defining best practice in agency search, I'm often asked to talk about what constitutes best practice in a particular area or why some aspects of best practice are important to the process.
While many marketers (and agencies) acknowledge and appreciate best practice methodologies, others are more reticent or provide reasons for not wanting to adhere to a best practice process or methodology.
To help distinguish between best practice, "perceived" best practice and just plain bad practice, I've categorised various types of practice I've come across as an agency search and management consultant over the past few years:
Best practice
Wikipedia describes best practice as "a method or technique that has consistently shown results superior to those achieved with other means, and that is used as a benchmark". This is the standard I describe when using best practice in the context of an agency search, evaluation or benchmarking exercise.
Emerging practice
As the marketing, digital and media landscape continues to shift, best practice methodologies have to evolve to meet, understand and adapt to our business. For example, media pitches that now probe on programmatic buying transparency might be considered as an emerging practice today. These approaches are best termed "emerging best practice" because their efficacy is not yet benchmarked.
Company practice
One of the most common comments I get from marketers around best practice is along the lines of "but in our organisation we usually do X". This is what I refer to as "company practice" – but it's not "best practice" (even if the company concerned thinks it is). An example of company practice might be "we never pay for strategic work in pitch…" Company best practice needs to be reviewed in the context of best practice and evolved accordingly.
Recycled practice
A variation on company practice, is recycled practice – the idea that "we've always done it this way – why change it?" The answer is that as agency search and management has become more complex, best practice methodologies have had to evolve. And agency search is one are where recycling isn't a good idea.
Common practice
Another question that comes up when talking about best practice is along the lines of "who else has done it this way…?" This is "common practice" (or perhaps "most" common practice) but not best practice. Just because it's popular doesn't automatically classify it as a best practice. An example of common practice might be using a rate card to evaluate best price, rather than looking at pricing in the context of your scope of work.
Safe practice
Unlike the name might suggest "safe practice" is anything but "safe". Safe practice shirks responsibility for doing the right thing and taking the high ground to deploy best practice actions and methodologies, because the thinking is that safe practice is less cumbersome or risky. It's not. It's a lightweight approach and it's inherently risky.
Bad practice
Unlike safe, common or company practice, bad practice involves any deliberate action that negatively impacts other participants or stakeholders. Examples of bad practice could include – favoring one pitch contender and not treating the others equally, or accepting agencies on your pitch list that you know aren't suitable from the get-go.
So if you're conducting any kind of agency pitch, ensure you're operating within a true best practice framework – not just an attempt or even avoidance of best practice methodology. If you're thinking about a pitch and have questions about best practice – contact us with your questions and we'd be happy to help, or contact the Association of Canadian Advertisers for their guide on agency search and best practice.
What's your definition of best practice? How do you ensure your process and your team adheres to best practice methodologies?
Want more articles like this? Subscribe to our newsletter: