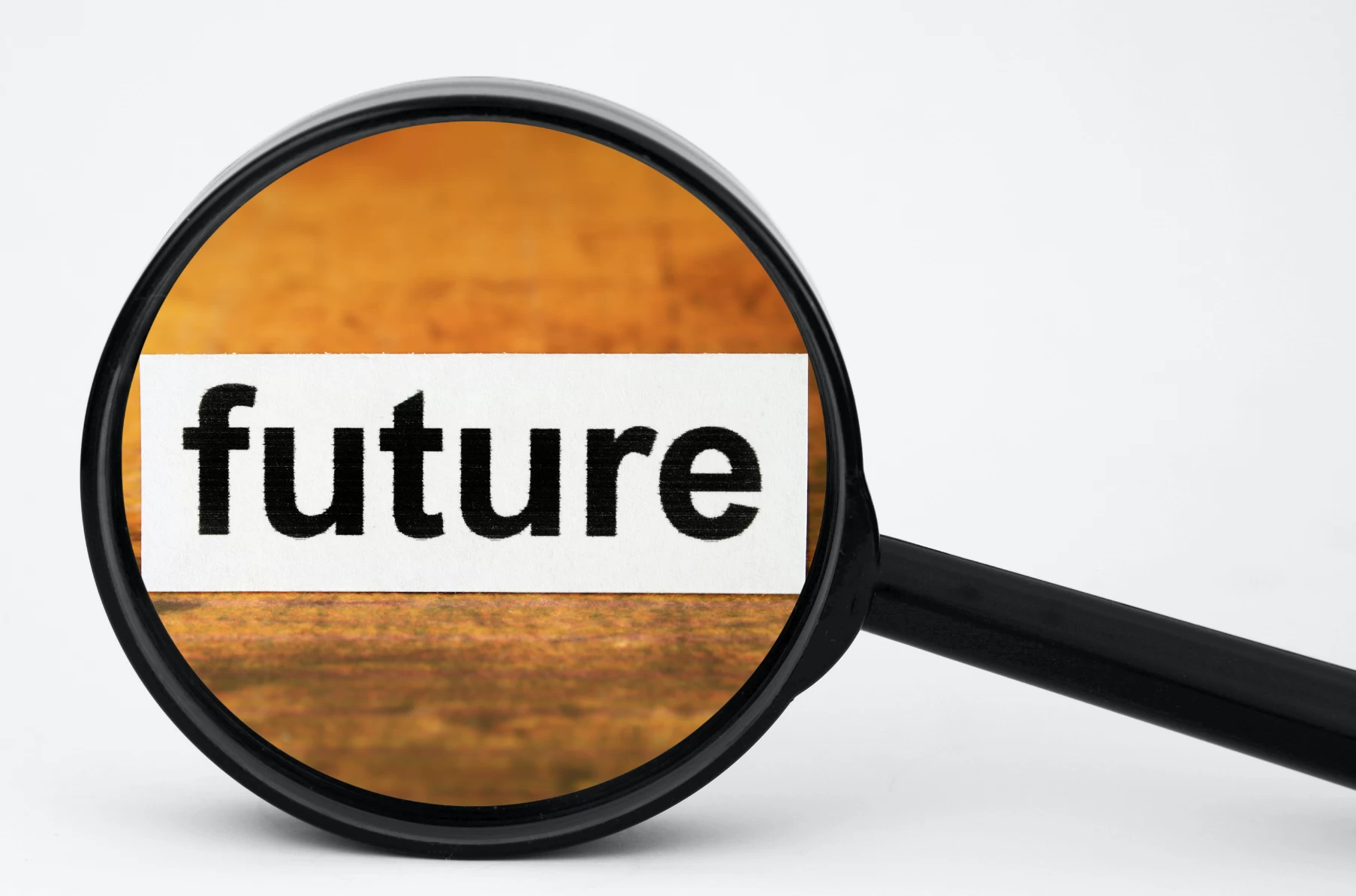 Tomorrow I am participating in a panel discussion on the future agency model as part of the Advertising Marketing & Media Summit in Melbourne.
On the panel there are three agency heads, a media agency head and me, but no advertisers, making this a relatively introspective discussion on the future structure of advertising.
The fact is that all most advertisers want is the same thing thay have always wanted, which is someone who can solve their business problems with creative, strategic communications solutions. In the past the main tool at their disposal was mass marketing media solutions and direct marketing.
Today the options have exploded through technology and most advertisers are questioning if their one agency has the skills and expertise to completely leverage all of the options available to their benefit. A fair question and one that is answered by the increased number of advertisers appointing a range of providers. This could be by core competency – media, creative advertising, direct marketing, digtal and the like or by perceieved strengths – such as strategy, creativity, production, speed to market etc.
Either way two problems arise with multiple provider:
Increased total cost of service with duplication of support resources within each provider being recovered in each overhead
The time and effort managing the various providers to eliminate canabilism and extract maximum value from the various resources.
What are your experiences?
Author: Darren Woolley
Want more articles like this? Subscribe to our newsletter: