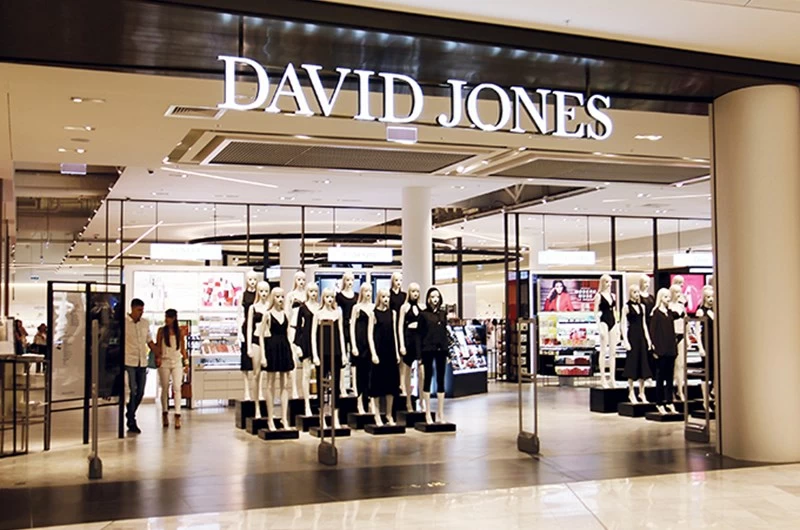 In yesterday's Australian Financial Review on page 52 in the marketing section, Neil Shoebridge reported that DJs has reappointed Team Saatchi and in the process employed the Creative Director – Andrew Henderson.
Damian Eales from David Jones said "Andrew's a strategic asset for our company, so it makes sense for him to work for us directly". That makes business sense. But what is the difference between contracting Andrew through the agency and employing him directly?
I worked with Andrew in 1987 in Melbourne agency Mattingly and Partners when we both commenced in the advertising industry. I wonder now how Andrew feels being employed by his client but working still within the agency?
Perhaps this is the start of a new remuneration model. With the move to resource based retainers based on direct salary plus overhead (including indirect salary costs) perhaps David Jones has found a way to reduce their agency remuneration.
If instead of paying the direct salary costs of your retained agency resources, multiplied by the overheads (utilities, rent etc 50% – 70%) and the indirect salary costs (admin, finance staff etc 30% – 40%) plus profit, perhaps the model is higher all the agency staff direct and pay the agency just the overheads to accommodate them and save yourself the 30% – 40% indirect salary costs.
Mind you, it does mean that suddenly all these agency people appear in your head count. I guess it is just a case of wait and see if this works.
Mind you, it is not the first time DJs have done this. They have been retaining Ted Horton's services for years.
Author: Darren Woolley
Want more articles like this? Subscribe to our newsletter: