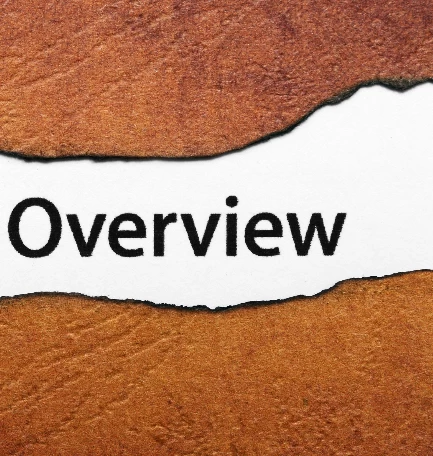 The objective between two parties entering into any long-term relationship is that both profit from the partnership.
The advertiser: increases sales through growth in their market share utilising effective advertising and marketing strategies.
The advertising agency: selling its knowledge and know-how in delivering these outcomes.
Therefore, the key question is what is a fair price to pay?
Any Remuneration Model must be fair to both parties, otherwise why would the agency do the work? There are varying ways to remunerate the Agency for work performed. One must pick the model that best suits both parties making sure that you achieve the objectives of the advertiser.
You can utilise any of the following or a combination thereof:
Fixed Retainer
With a fixed retainer the agency will ascertain and charge you for a perceived usage of their staff to deliver the work required.
Strength – one charge, consistent.
Weakness – cannot monitor performance and doesn't allow for low workload periods.
% Service Fee Charge
Favoured by primarily Media agencies, you will be charged as a percentage of spend.
Strength – consistent charge and therefore remuneration is in direct relation to spend trends, lower/higher.
Weakness – cannot monitor performance and gives rise to over remunerating for tasks that the agency had little or no input. Can also encourage agency to recommend more expensive options.
Head Hours Charge
You are charged for what you use.
Strength – You pay by project and utilisation and therefore remuneration is directly related to the size and number of tasks performed.
Weakness – Difficult to monitor efficiency and can in fact encourage agency to operate inefficiently to increase revenue.
Combination of the above
A combination approach can be utilised, with a cost effective mixture of fixed fee, variable rate per hour and external costs recharged at net for the service required.
In creating an effective Remuneration Strategy, the advertiser must undertake to achieve a combination of the following:
– No degradation of service and quality of advertising
– Creation of more effective communication strategies
– Lower cost per campaign
– Make the agency accountable for costs
P3Biz has assisted many advertisers to develop remuneration agreements using our benchmark models based on industry surveys and financial modelling.
What remuneration models have people had success with and even what are some of the short comings people have found?
Author: Darren Woolley
Want more articles like this? Subscribe to our newsletter: