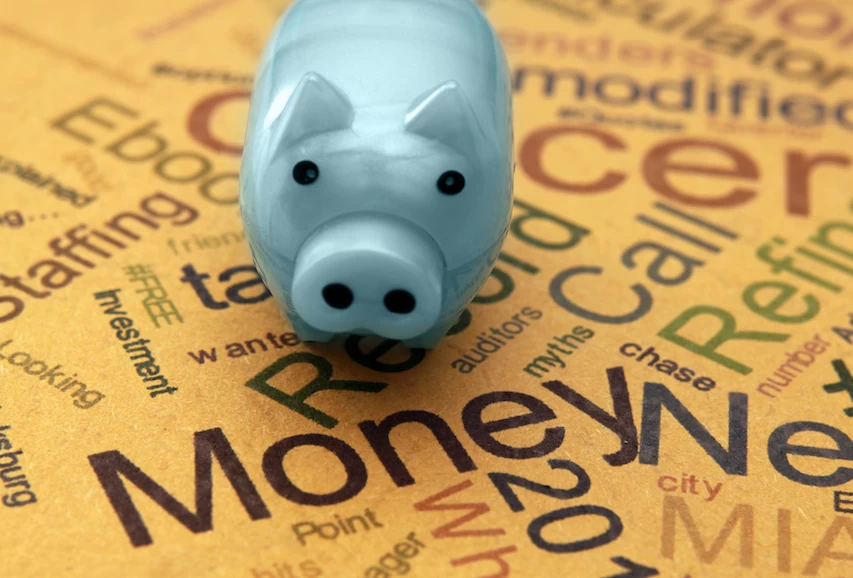 Marking up external costs when a client has the expectation that they are passed on at net.
While it may have been standard industry practice to mark up external costs as a 10% commission (or 11.1% mark up) this is no longer considered standard practice by most marketers and advertisers.
Many advertisers are surprised when they hear that their agency is adding a 10% "commssion" to their external costs. The tell tail sign in the estimate is a figure like $5,555, where $5,000 has been marked up 11.1% to create a 10% margin.
In fact in an age of retainers and project fees the expectation is usually that external costs are passed on at net to the client. That is the cost paid by the agency is the cost charged to the client, with no mark ups, commissions and any discounts or rebates passed to the client.
Many contracts have clauses that clearly state the expected practice is to pass costs on at net, in which case non-compliance is a breach of the contract.
Agencies need to also be careful that this clause can also mean that if an external cost is provided in a quote and the final supplier invoice is less than the original estimate, then the difference should be returned to the client, even if the agency practice is to bill to estimate only.
Author: Darren Woolley
Want more articles like this? Subscribe to our newsletter: