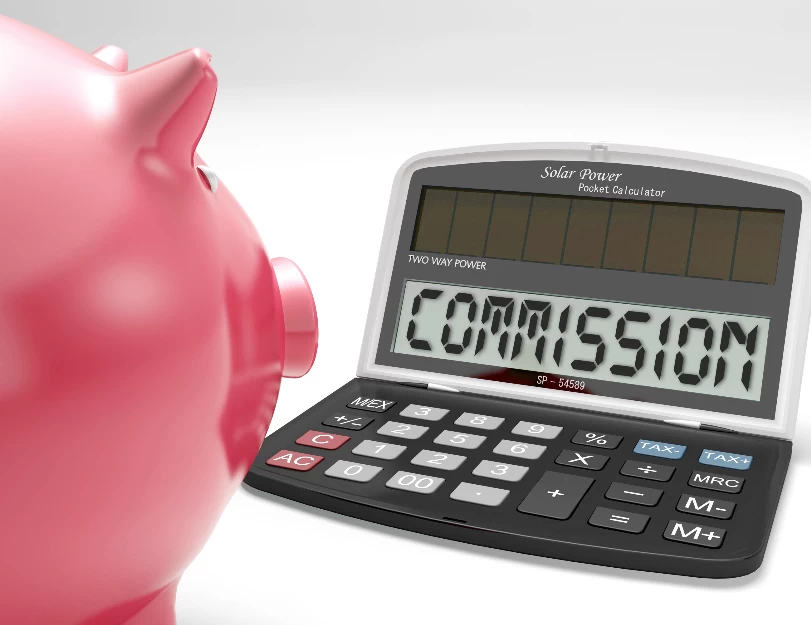 Receiving undeclared kick backs, payments or commissions from "third party" suppliers.
Similar to the below, it is often seen as more insidious by advertisers because it often appears to be an elaborate grab for margin and profit. This practice includes undeclared volume discounts with third party suppliers that encourage the agency to recommend or select one preferred supplier rather than undertaking a tender process. It could also be considered a secret commission.
The other area of concern for advertisers is where companies within a group provide services to each other. As a collective of related bodies corporate, if one negotiates a volume discount on behalf of the group and then marks this up as they pass this on to a member of the group, this may not strictly be a breach of the external costs at net clause, but it is seen by most advertisers as outside the spirit of the relationship as they see that the benefits of the agency being part of a group is not being passed on to them as the client.
Author: Darren Woolley
Want more articles like this? Subscribe to our newsletter: