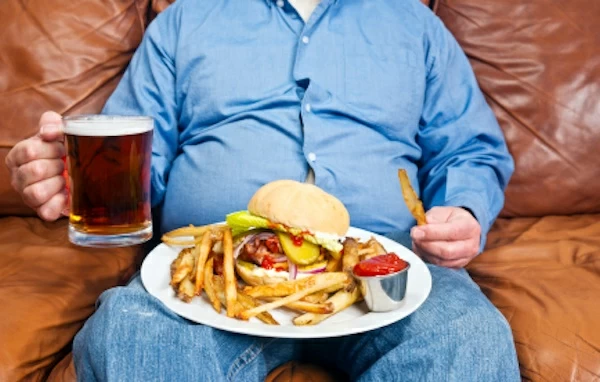 With the increased complexity of marketing requirements, more and more advertisers and their agencies are moving to an "all you can eat" approach to their remuneration model.
This has the advertiser paying a fixed retainer for a year to secure a fix agency resource to deliver all of the advertisers needs from strategy planning, creative devleopment through to production supervision and in some cases all of those small but essential jobs like presentation development.
Although the simplicity of the "all you can eat" model is attractive there are some fundamental issues that quickly arise from this approach.
The main problems that appear with this model are:
1. Typically there is an increased number of meetings between agency and advertiser, with an increased number of iterations of work and an increased number approval steps slowing down the speed to market.
2. With no fixed scope of work, the agency will be asked to take on expanded range of work, often outside of scope, such as marketing administration type work.
3. Invariably the agency's head hours will exceed the hours they allocated in the original proposal as suddently they are doing work that was never part of their remit and the process has become less efficient.
While many advertisers and their agencies will often favour this "all you can eat" model because of the difficulties in defining the required scope of work, increasingly in our experience we are finding that any short term gain due to convenience and simplicity is quickly negated by disagreement over a fair and reasonable remuneration level.
Want more articles like this? Subscribe to our newsletter: