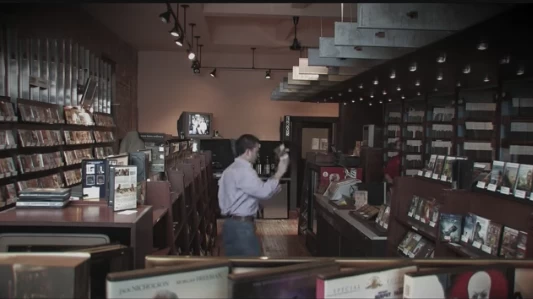 I know everyone is under pressure, but clearly this is having a real impact on marketers around the world, with many facing budget reductions and yet desparately trying to maintain their marketing plans.
Here is a new clip on YouTube that made me laugh, because many of the things marketers believe about their agencies and their remuneration really do look as crazy as they sound when you put them into real life situations.
The fact is, you do only get what you pay for. If someone is offering you a deal that looks too good to be true, it probably is. But if you want to make sure you get what you pay for from your agency call me.
Want more articles like this? Subscribe to our newsletter: