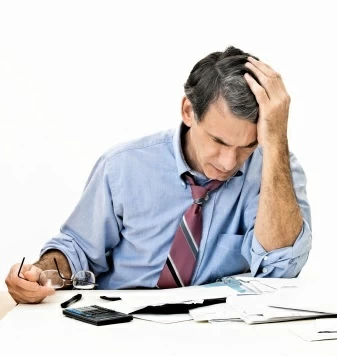 A new study by Palazzo Advisory & Acquisition, shows that last year, despite the poor economic performance, 92% of agencies surveyed paid bonuses to staff.
The issue is that 72% said they based their bonus decision-making on general factors and not a predetermined list of criteria. Naturally, the 28% that did use such a list, said their incentive plans drove company profits by more than 20%.
Our colleagues at Morgan Anderson published that in 2008, 91% of advertisers spending more than $500 million on advertising were using incentive based compensation.
Based on the finding with agencies by Palazzo Advisory & Acquisition, I wonder how many advertisers find their performance based remuneration ineffective because it is based on "general factors" like relationship alone and not on "a predetermined list of criteria" that is derived from value created and financial performance.
TrinityP3 undertake many remuneration benchmarking and modelling projects for our clients, including developing performance based remuneration and payment by results (PBR).
The interesting thing is many marketers contacted to us to specifically review their PBR in the past six months, because they found that when the economy got tough and their financial metrics were under performing, they still found themselves paying big bonuses based primarily or heavily on "relationship" measures.
Can you imaging being the CMO, telling the CFO, that it was important to pay the agencies their bonuses, even though the company had not made budget?
I don't think so.
Want more articles like this? Subscribe to our newsletter: