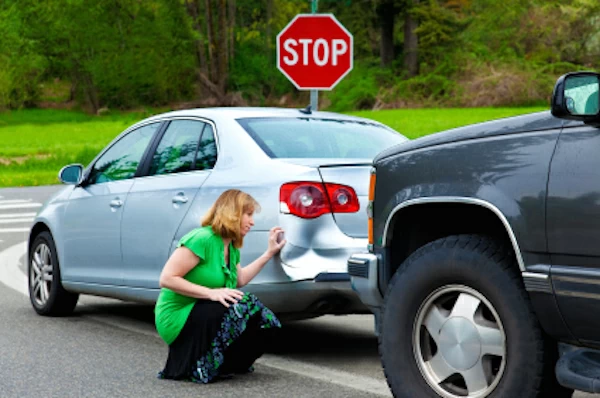 At the ANA Marketing Financial Management conference in April this year, I was struck by the fact that the Americans' were referring to Agency Compensation and not Agency Remuneration.
I was sitting with Debbie Morrison from ISBA and she said that in the UK they refer to agency payment as Agency Remuneration too.
Okay – so what is the difference between compensation and remuneration?
Lets look at the definitions from Dictionary.com
–noun
1. the act or state of compensating.
2. the state of being compensated.
3. something given or received as an equivalent for services, debt, loss, injury, suffering, lack, etc.; indemnity: The insurance company paid him $2000 as compensation for the loss of his car.
4. Biology . the improvement of any defect by the excessive development or action of another structure or organ of the same structure.
5. Psychology . a mechanism by which an individual attempts to make up for some real or imagined deficiency of personality or behavior by developing or stressing another aspect of the personality or by substituting a different form of behavior.
–noun
1. the act of remunerating.
2. something that remunerates; reward; pay: He received little remuneration for his services.
It makes me think that perhaps the word you use to describe how you pay your agencies could depend on if you believe you have done them harm and need to compensate them for handling your business or if they have done a good job and you want to reward them for the work.
Then again, perhaps the Americans simply have trouble putting the M before the N in
R-E-M-U-N-E-R-A-T-I-O-N
and not renumeration – which is not a word.
Want more articles like this? Subscribe to our newsletter: