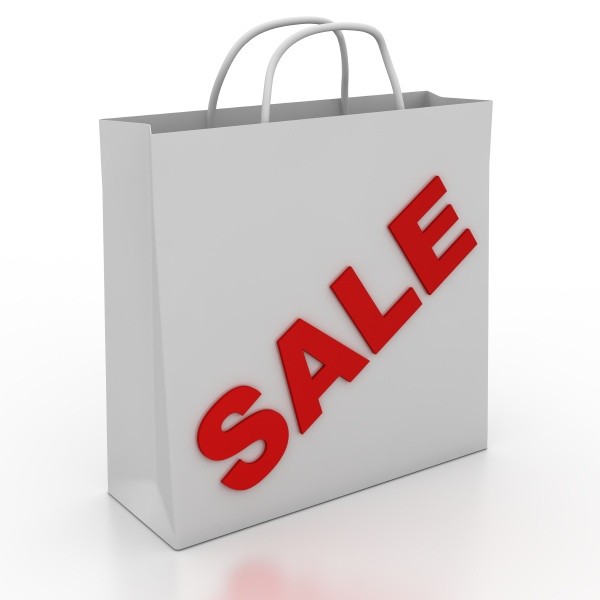 I had an interesting conversation with a client in early December last year as they had contacted me to discuss their media and creative requirements to meet their business growth objectives in the coming year.
What made it interesting was the fact that the client thought of themselves as retailers as they were the customer facing division of a truly vertically integrated business that started with the manufacturer and ended with the customer purchase and installation. But in fact within minutes of meeting with them it was clear they were actually quite a significant direct response business.
At the same time I was in discussions with a retail client who has entered into a customer database loyalty program and e-commerce solution and is having difficulty reconciling the investment in loyalty and Customer Relationship Management (CRM) with their traditional retailing business model based on reach and frequency and co-operative funding.
Here I had a brilliant direct response business (they even managed their own in-bound call centre in house) who thought they were retailers and a retailer who could not understand how to integrate customer relationship management into their retail model.
It was time to help them define, or perhaps re-define, the business they were in and assist them in finding the right tools and resources to deliver against those business models.
Turning off the retail and turning on the direct response
They had been using media, primarily TV, press and some digital to drive reach and frequency against a broad segment of home owners (the product was for the home). The agency was on a traditional media commission based on the fact they had reasoned that if they were successful they would spend more and therefore the agency would do more and therefore should be paid more.
The problem was that the agency found ways to do less as a way to generate more profit from the spend and when leads fell the client invested more media budget trying to generate more leads and in the process was driving up cost per acquisition (CPA).
The first thing we recommended was moving to a DR Media agency with a Value Based Remuneration Model where 100% of the agency fee is based on sales and a bonus for reducing the CPA. In this way the agency was completely aligned to the business objectives of driving sales and reducing costs.
Turning the retail focus from product to customer
Meanwhile over at the retailer, they had millions of dollars invested in a traditional retail media program of catalogues with TV and press support all funded from supplier co-operative advertising dollars. In fact, you would not be surprised if this was actually a profit centre for the business which is common in retailing.
The problem was that while there has been infrastructure funds for the database and the e-commerce platform there was no funding model for the marketing of the same. The agencies on the roster had typically been selected or negotiated to a low cost position, with page rates, minimal retainers and discount hourly rates, to minimise cost and therefore maximise margin on the co-operative funding. There was no funding model for the agencies to activate the CRM and no internal funding beyond the initial investment.
The CRM and e-commerce created an opportunity to appoint and then develop a direct payment model for a database / behavioural marketing agency. This was based on a Value Based Remuneration Model with the agency being paid out of the additional co-operative funds being generated by the addition of new direct response channels in the retail model.
eDM based on database customer analytics generated significantly higher ROI for the retailer and the supplier. The problem now was that the suppliers wanted to move more of their funds from the traditional catalogue driven model, which could threaten the viability of this profit centre.
Retail and Direct Response both benefit from Value Based Agency Remuneration
Traditionally retailers have focused their agency remuneration strategies on cost reduction as a way to minimise cost of business and maximise revenue. But for direct response clients and retailers moving to more accountable CRM models and e-commerce strategies there is an opportunity to achieve greater accountability and alignment with your media, creative and digital agencies using a value based compensation model.
Let us know if you have tried this approach and what issues you had to manage by leaving a comment here.
Want more articles like this? Subscribe to our newsletter: