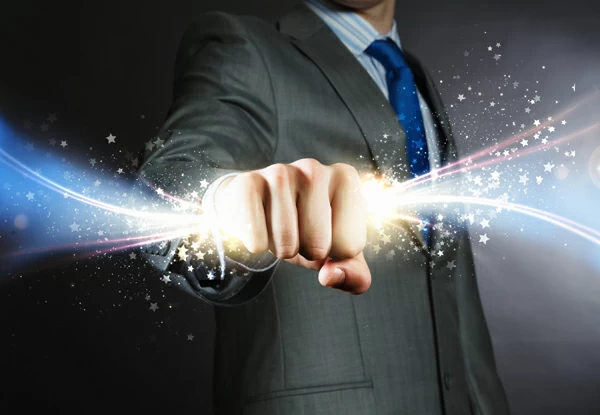 With the increasing role of procurement in the marketing category, it is funny to witness some of the mistakes they make in this area. Don't get me wrong, I think procurement has a valuable role to play in bringing process rigor, accountability and transparency to this category, but unless the procurement professional has a deep understanding of the category they can be quickly made to look a fool.
Here are three great traps for the uninitiated:
1. Many time we have seen RFTs and draft contracts sent out during the tender process that have absolutely no relationship to the engagement of a professional services supplier. Usually what has happened is the procurement professional has selected a "standard" supply contract or RFP full of references to plant and equipment and contingency plans for the failure of the same. Imagine sending this type of contract to your lawyer or accountant? The advertising agency, and especially the incumbent, is looking for any opportunity to demonstrate how out of touch or irrelevant procurement is to the process, don't give them any ammunition.
2. The cost of acquisition or cost per transaction is a great measure if you are comparing like with like. Unfortunately much of the media and services purchased are not like with like in the advertising space. I had a procurement team ask my advice on the calculations they had run on the number of media transactions during the year against the media budget. The figure they arrived at was totally meaningless as the cost per transaction of a Zone 1 TV spot was being compared with one of 30 run of station radio spots. Measurement is good and insightful as long as you understand what you are measuring.
3. Agency remuneration is often a point of contention between the advertiser and the agency and the procurement depart has much value to add in this process of developing a fair and equitable remuneration. But it is surprising how little many procurement people do not understand the drivers within an advertising agency. Of course agencies, like all businesses need to make a profit, but many agencies will sacrifice profit (reluctantly) for the opportunity to do great creative work. Understand the agency and what drives it and you will develop better remuneration that foster the relationship, not just lower the cost.
There are plenty more to tell. Let me know your examples of funny procurement stories. Or to hear more come to the CIPSA conference in Melbourne in October.
Author: Darren Woolley
Want more articles like this? Subscribe to our newsletter: